Join Our Passionate Team
At Gopanear, we are always looking for talented, educated, experienced, and passionate people to join our team.
If you have a desire to be involved in a diverse development company that focuses its efforts on helping create some of the world's most innovative and exciting web applications, then Gopanear is a perfect work environment for you.
We are a technology engineering, fast-growing, and dynamic fun-loving company. We make technology roadblocks smoother by offering a multitude of software development services and solutions that help businesses sail smoothly with the latest technology disruptions.
We invite you to phone us, tell us a little about yourself, your experiences, education, and directional drive. Come and share with us your knowledge, while learning from some of the most talented professionals this industry has to offer.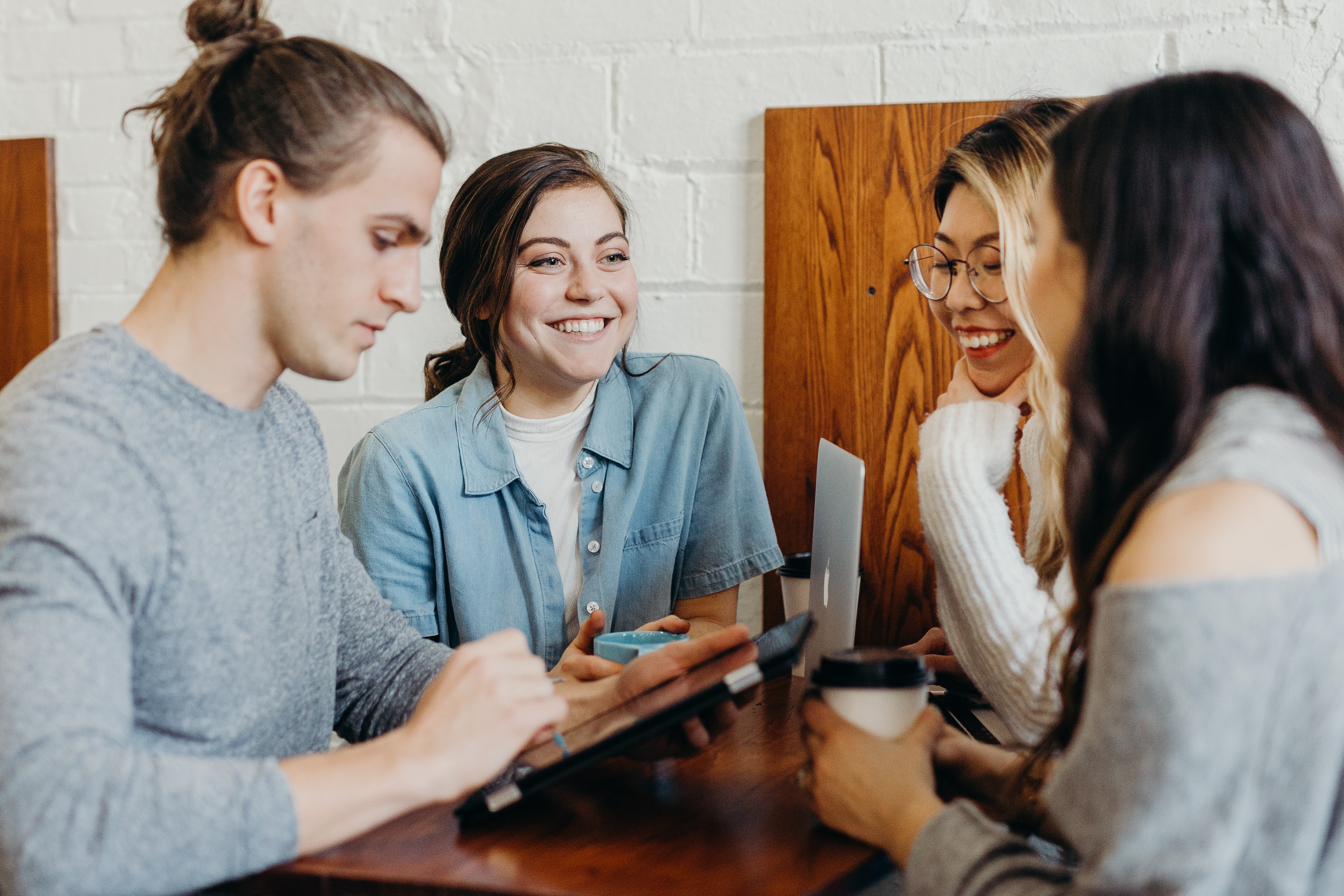 We are working in an organisational culture where every individual gets an equal opportunity of growth, exposure, and nurturing. We value our team and provide work-life balance and make their career progressive and worthy.
Benefits of Working With Gopanear:
Equal Opportunity
Favourable Work Environment
Leaders Support
Learning & Development
Open to New Ideas and Innovations
Transparent Evaluation
Strong Work Ethics
Feedback and Support
Flexible Timing
Our Recruitment Process
Nothing we do is more important than hiring and developing people. At the end of the day, we bet on people, not on strategies. We make sure that best of the best people we hire with our proven hiring process.
Technical Interview
Practical Test
Team Leader Interview
Management Interview
Final Selection & Onboarding
After the above – Add other Things like Apply Now Form that is there in Gopanear - with all updated technologies that are there on our new site. Also Add Freshers section in the form.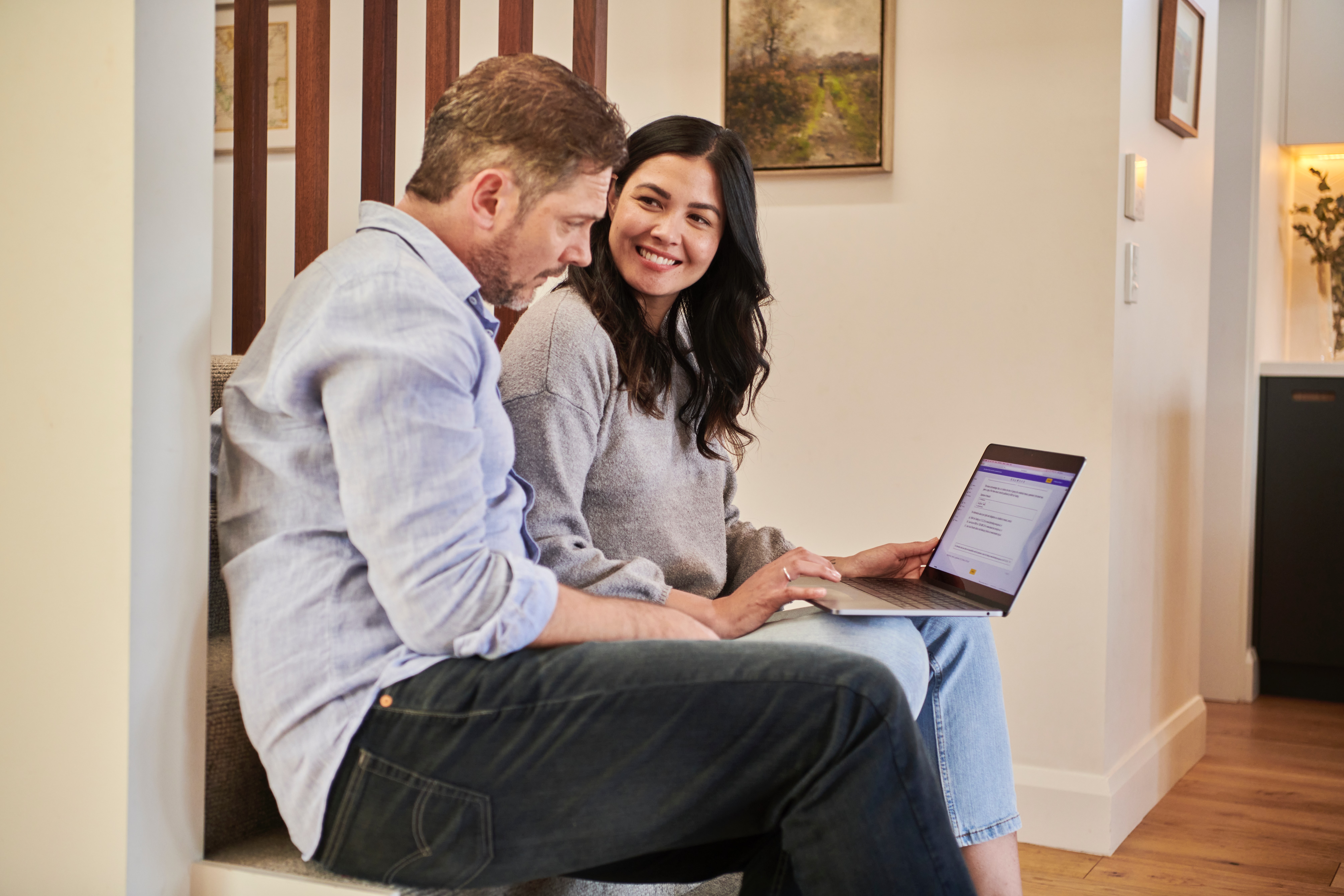 Work With Us!
Gopanear provides services and we also have our in-house products. Work with the best teams of professionals, where you will learn and grow together.