EDUCATION SOFTWARE DEVELOPMENT COMPANY
In the digital era, the education industry is the fastest-growing industry in terms of moving quickly towards digital transformation. Online education or eLearning has become a strong tool to promote education and to make it available to anyone around the world. We offer end-to-end design and development of highly innovative and engaging educational platforms, e-learning mobile apps, VR/AR-enabled education solutions, School Management Systems, Course management systems, and virtual classrooms to name a few to help you manage the entire learning process in a highly efficient and effective way. Gopanear helps businesses, universities, and schools increase students' engagement and digitise learning. Corporations save around 60% if they replace face-to-face classroom training with e-learning.
App development is a cost and time-effective way to satisfy people's demand for learning a variety of topics online and wherever they are. We ensure delivering solutions that will meet your specific requirements in a way that suits your organisation best. Create scalable e-learning and educational software. We develop educational software solutions to help small and big institutions as well as schools and colleges in many ways. Our team of professionals builds engaging and useful software applications for educational purposes.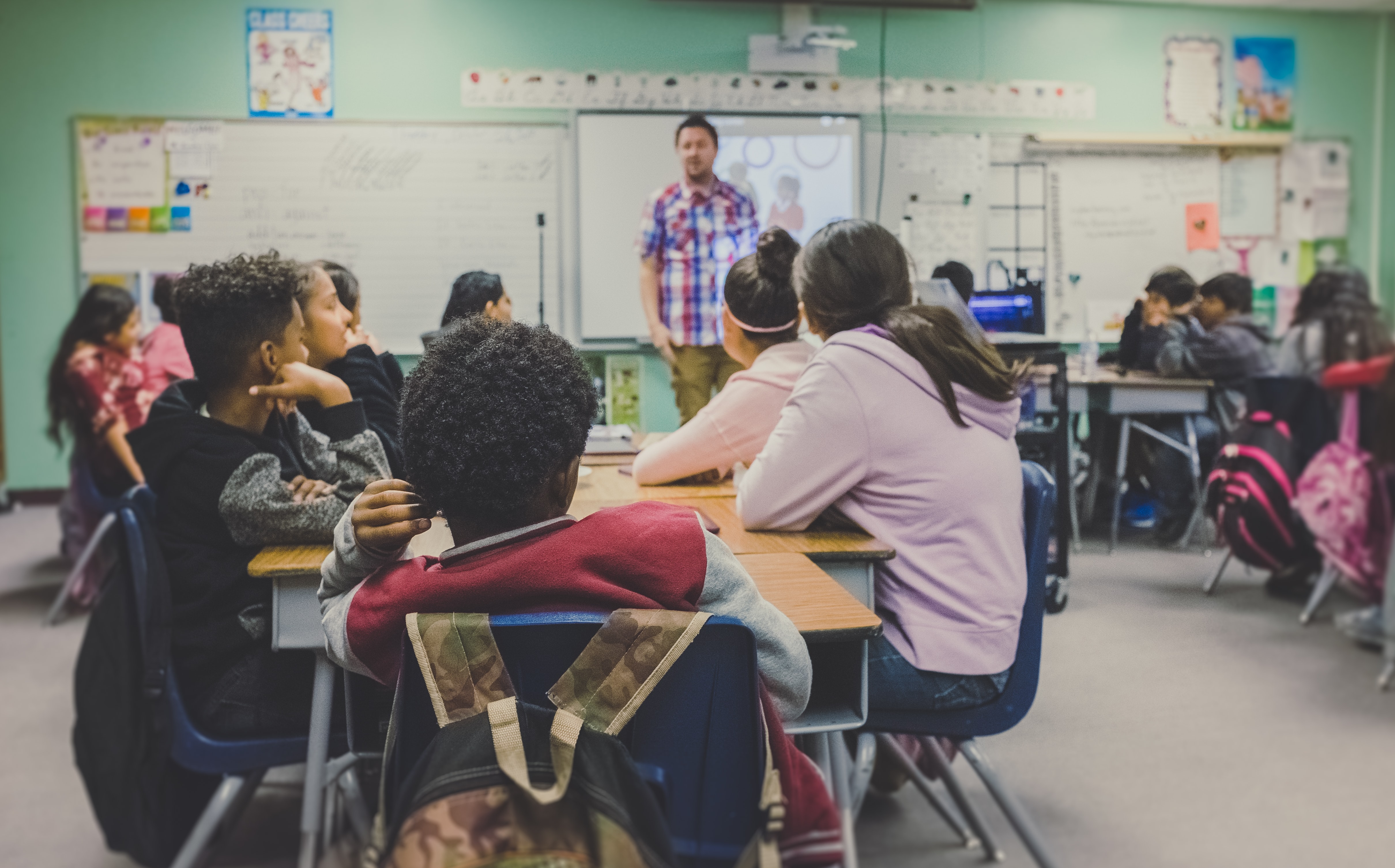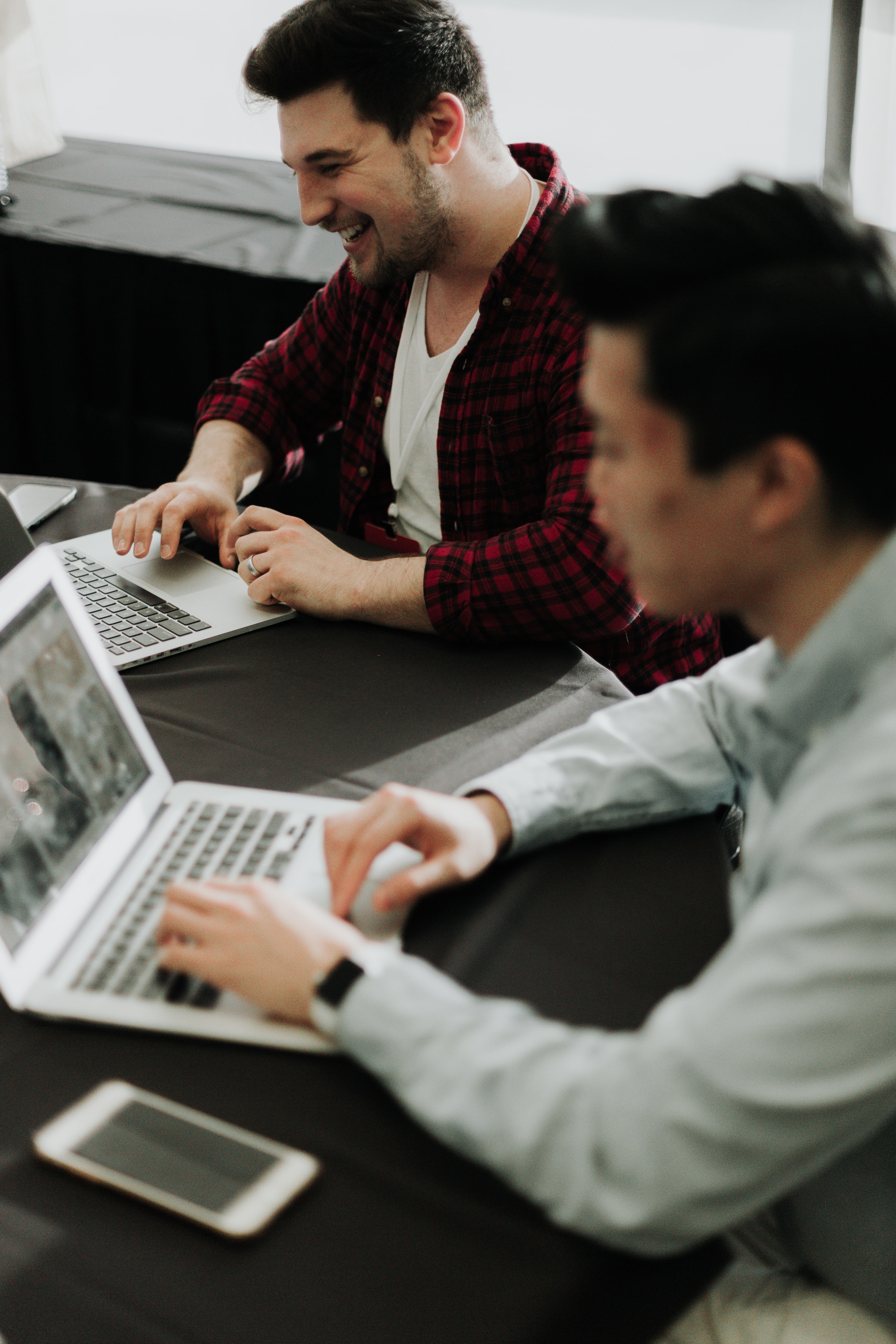 We offer end-to-end custom education solutions and applications to develop and streamline educational facilities and businesses. We offer all types of educational software development services.
Learning Management Systems
Course Management Systems
E-learning Applications
Admission Management Systems
Online Assessment Systems
Education Application Platforms
Student Portals
Corporate Training Apps
Employee Engagement Apps
Tuition Apps
Academic Administration Systems
Simulations and Immersive Learning
School Management & Administration Software
Learning Analytics
Virtual Teaching Assistants (VTA)
Learning Video Platform
AR/VR Solutions
Booking Systems
Live Streaming Platform Built For Learning