Gopanear can help your business reach its full potential with our Ruby on Rails application development solutions.
We are a Rubi on Rails development company. Using the best coding features of the ROR framework, we create fast and quality apps or websites. As one of the specialists in RoR Development Services, we deploy an agile method for RoR Web Development. We already have managed and delivered hundreds of Ruby on Rails projects to our clients. Our services span the delivery of a Rails-based minimum viable product that guarantees the highest ratio of return on investment versus risk, effectively allowing you to validate your business idea against a user base. We render affordable & reliable post-delivery Rails-based application support and maintenance services, ensuring that the framework and your apps' gems remain up-to-date & keeping your solution stable and secure 24/7.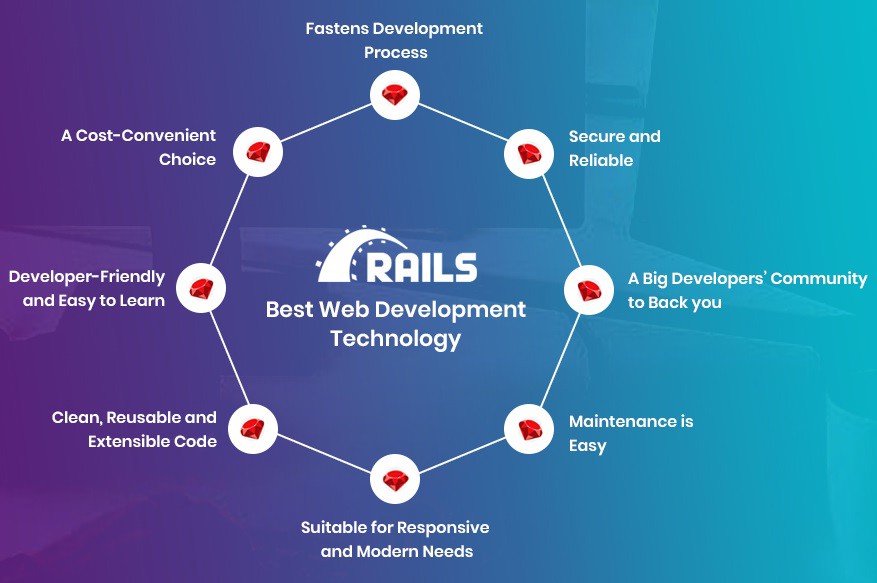 Build your web or mobile app with a top-performing Language. Scale and grow your business with our Rubi on Rails development services.
Let's build scalable, agile, and cost-effective applications for your business. We offer all types of Ruby on Rails development services.
RoR Rapid Application Development
RoR Mobile App Development
RoR Web Development Services
Ruby on Rails Front-End Programming
Ruby Implementation Solutions
RoR eCommerce Development
RoRCMS Development
Ruby on Rails Migration Services
eCommerce Development
MVP Development
Ruby on Rails Upgrade Services
Integration of APIs
HOW WE DEVELOP
Our Development Process
Although our development process is listed in a sequential manner, we use an Agile approach to actual development, which makes the development even faster.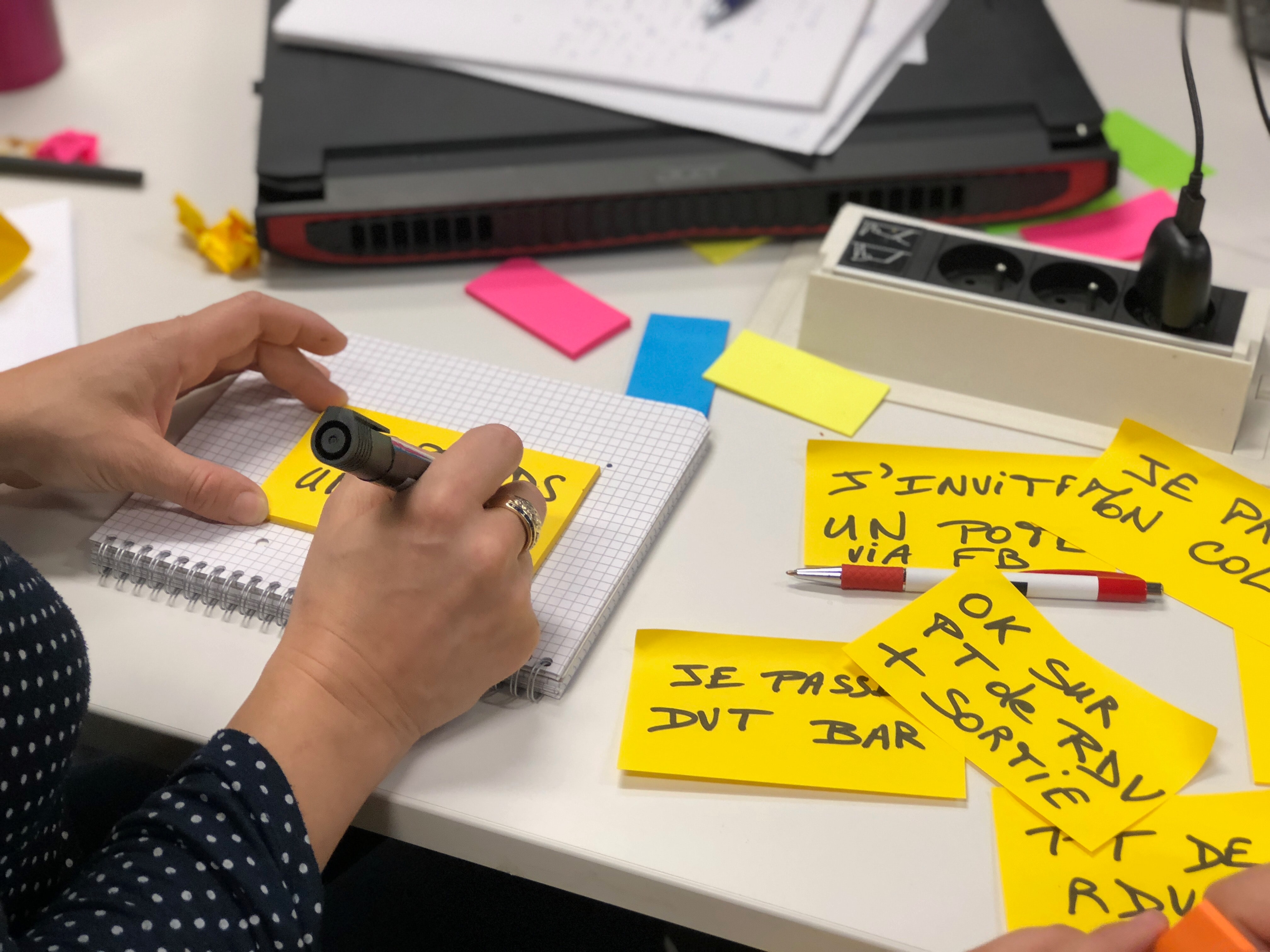 Ideation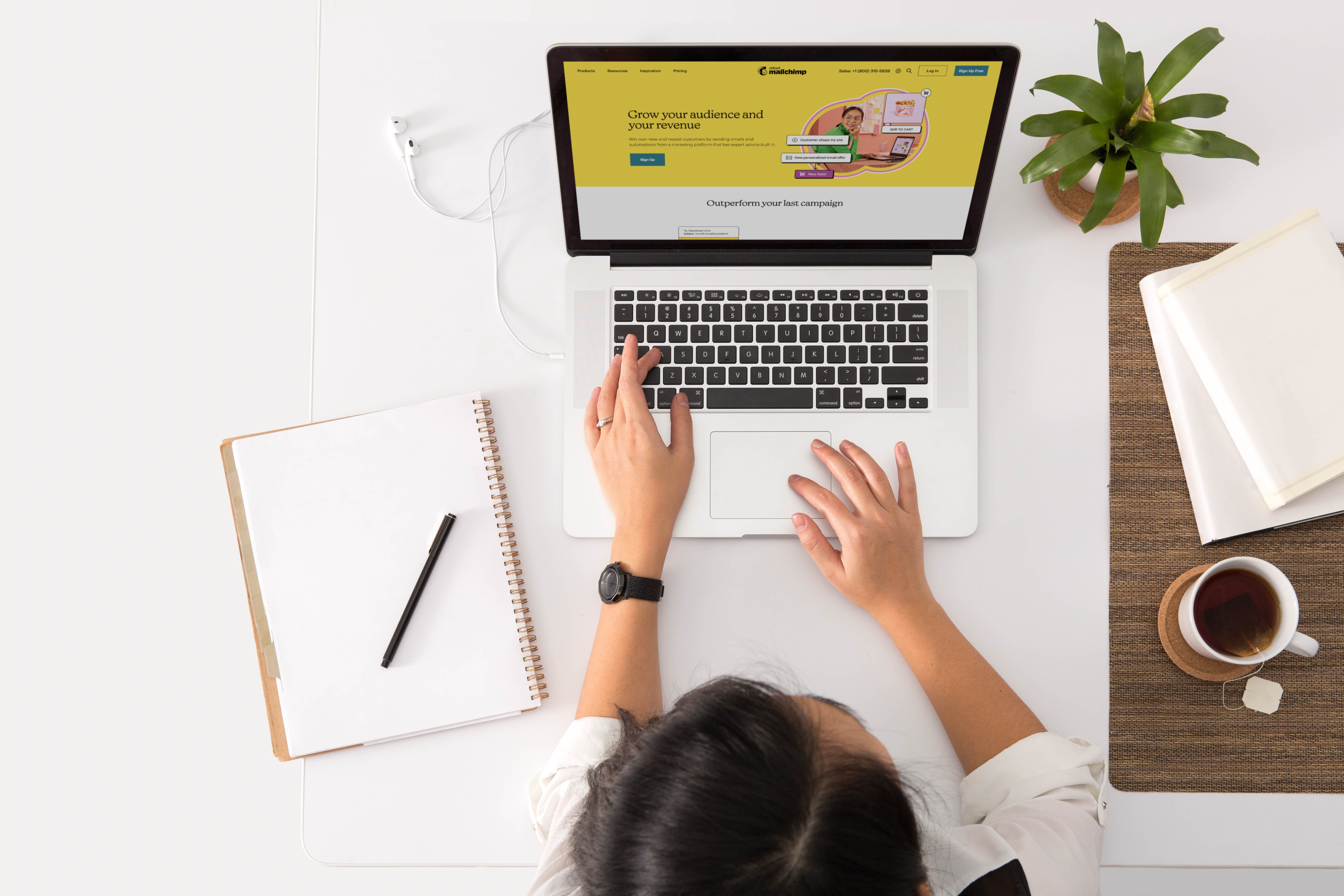 Design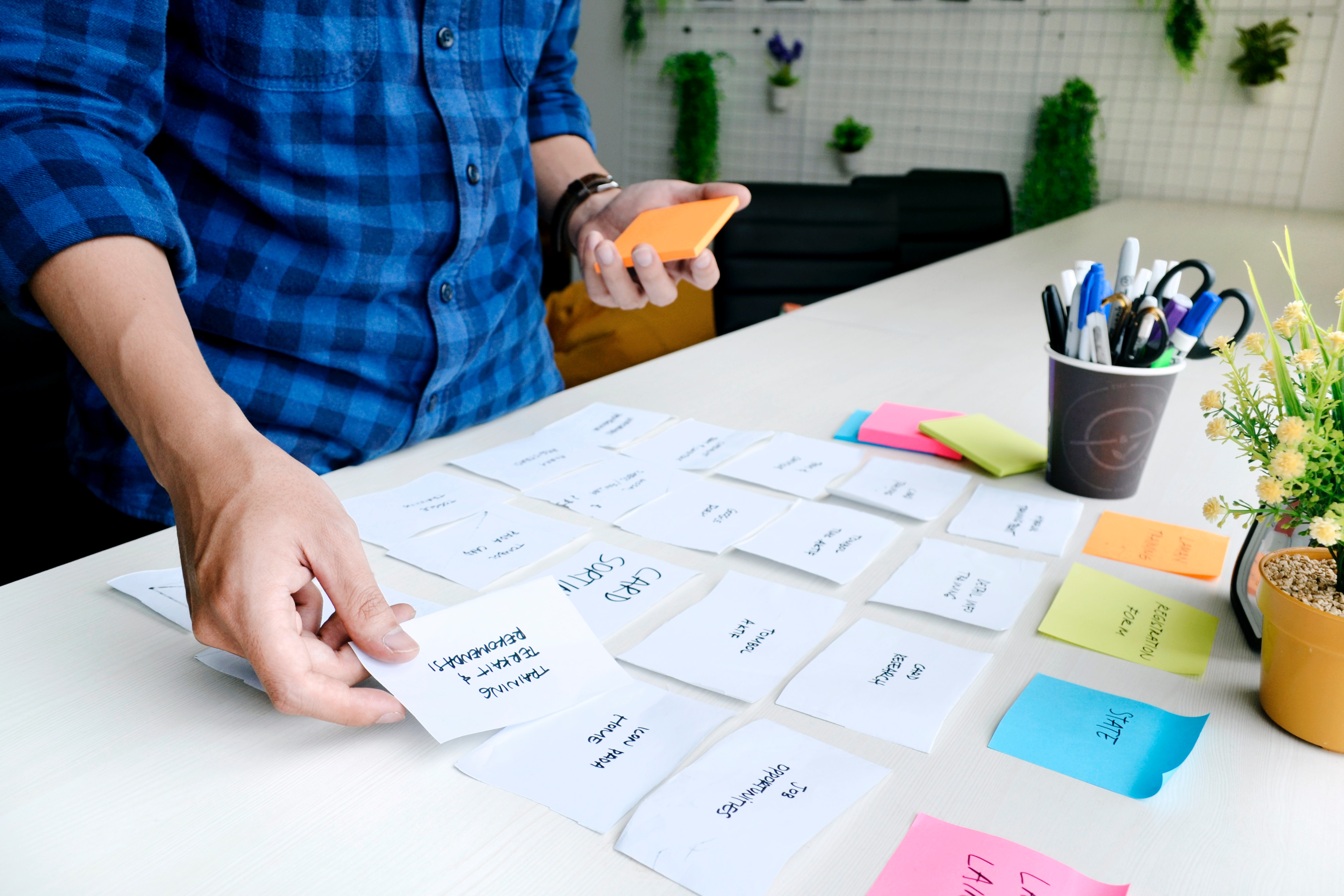 Development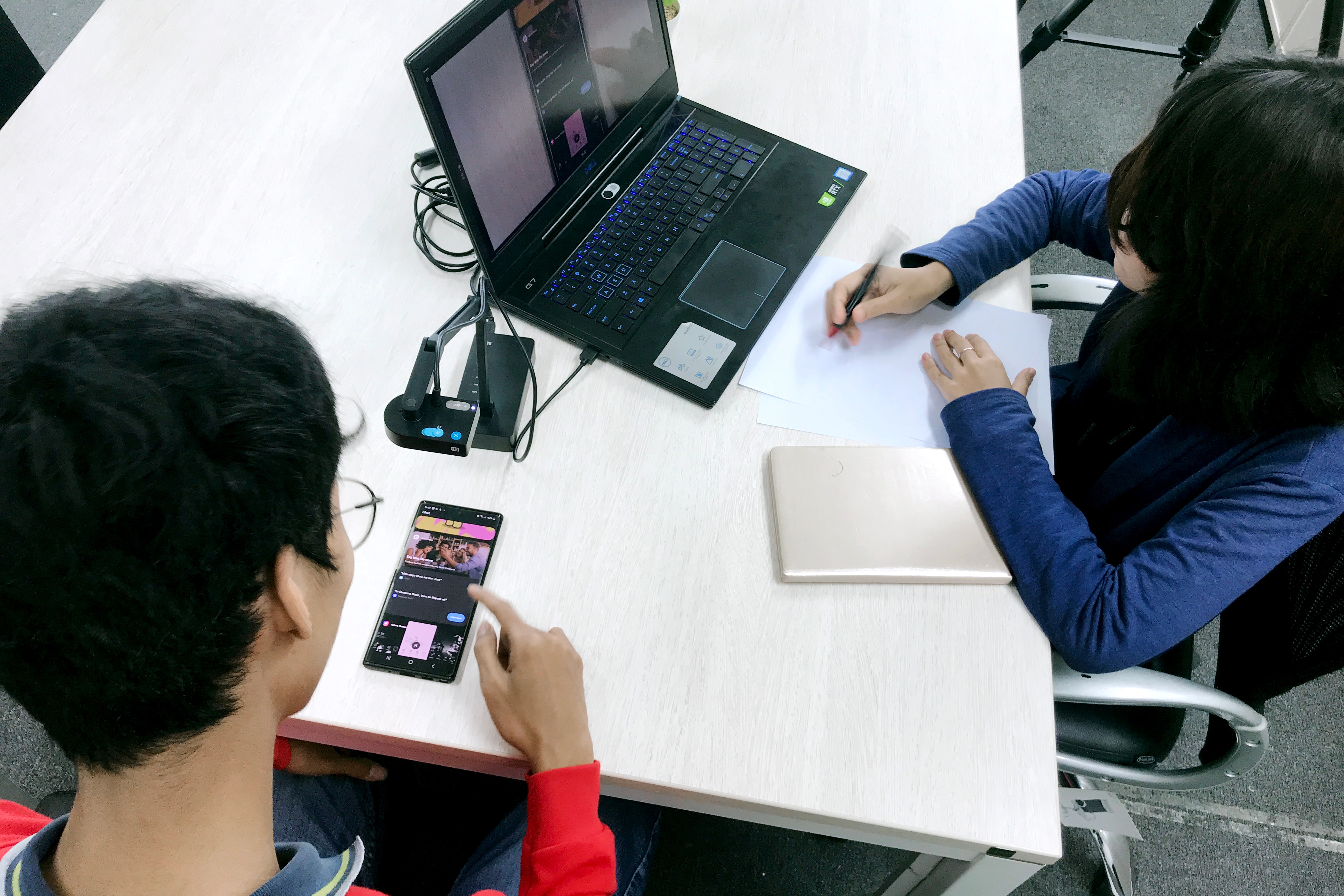 Testing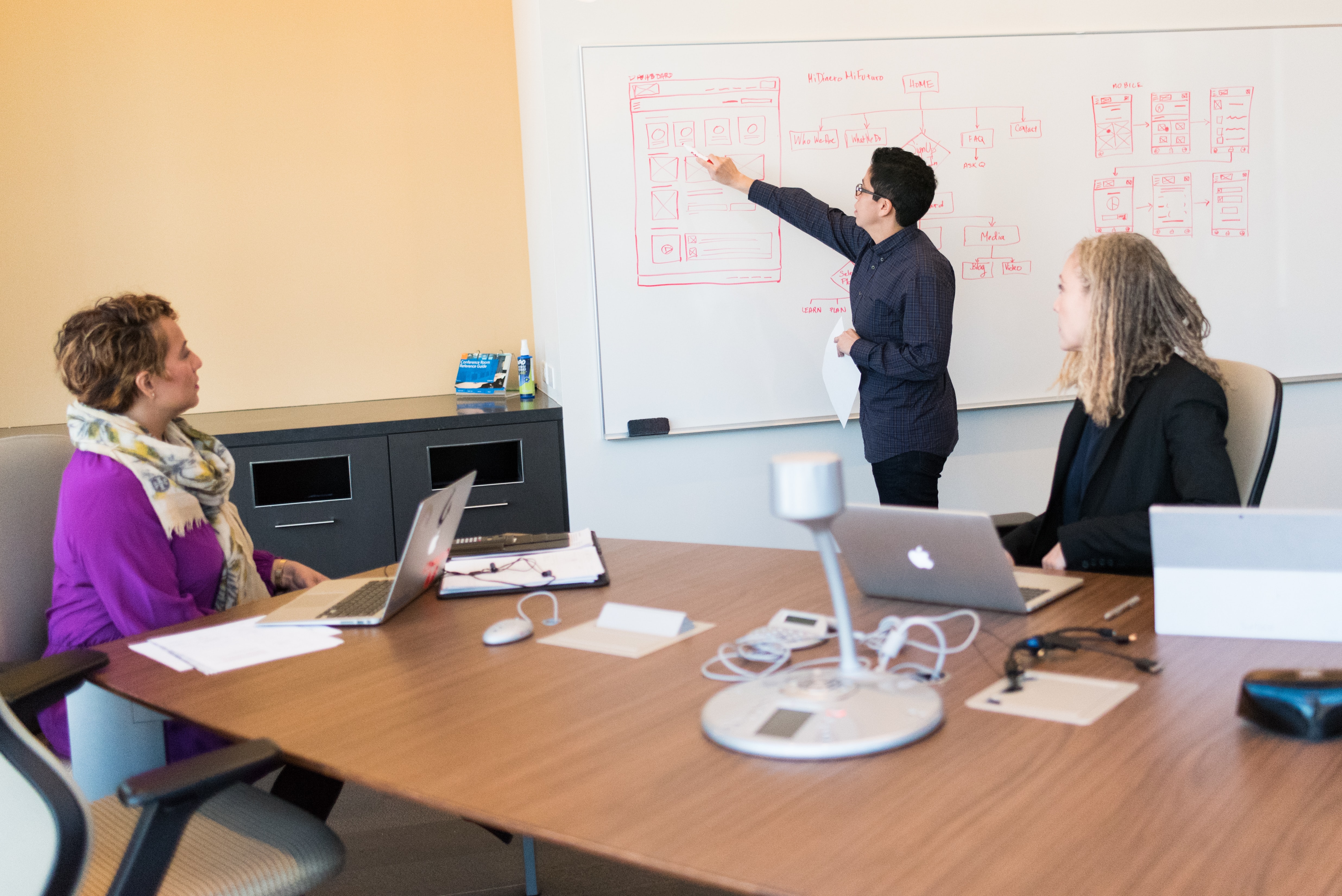 Deployment