Media & Entertainment
Indurstries
Media & Entertainment
MEDIA & ENTERTAINMENT SOFTWARE DEVELOPMENT COMPANY
Nowadays, the industry is going through a fundamental transformation because of Media and Entertainment Software Solutions. One of the most rapidly changing sectors in this era is the media and entertainment sector. The spread and acceleration of the Internet are changing consumer profile preferences of all ages.
The development of technology and the emergence of various applications, social platforms, mobile devices, video streaming, and other new broadcasting formats that have taken over the lead from traditional media have forever changed the format of entertainment and informational content consumption, transferring most of the control to the user. To succeed in a complex and fragmented media and entertainment industry, CEOs must be prepared for new entrants, leverage partnerships to drive business development, and focus on consumer needs. Ultimately, this will enable them to create and implement new business models, as well as operating and pricing models. Gopanear LLP can help with solutions for media & entertainment companies because it has the specialized knowledge and tools to tackle industry-specific challenges and the skills to take advantage of opportunities in this dynamic marketplace.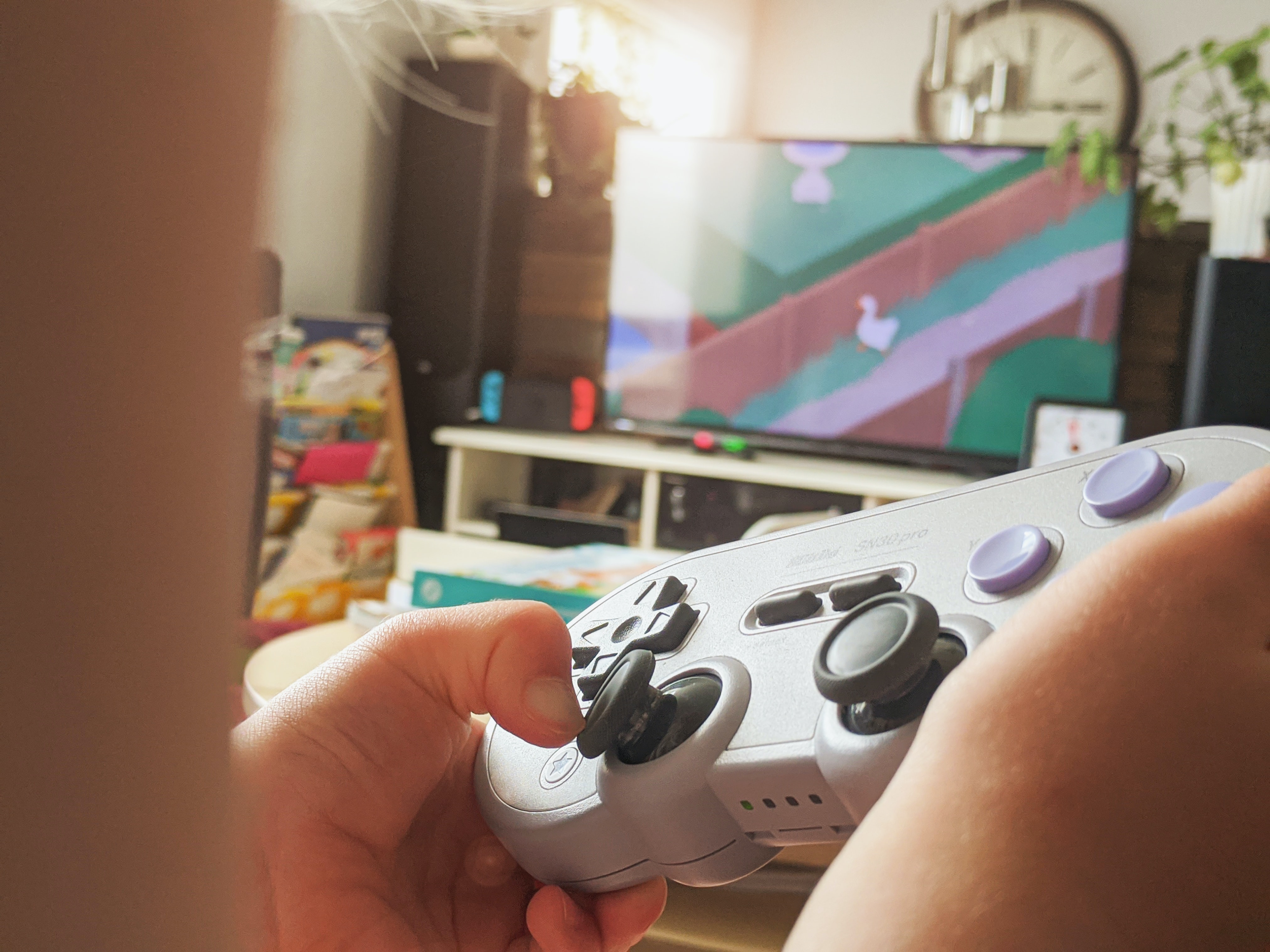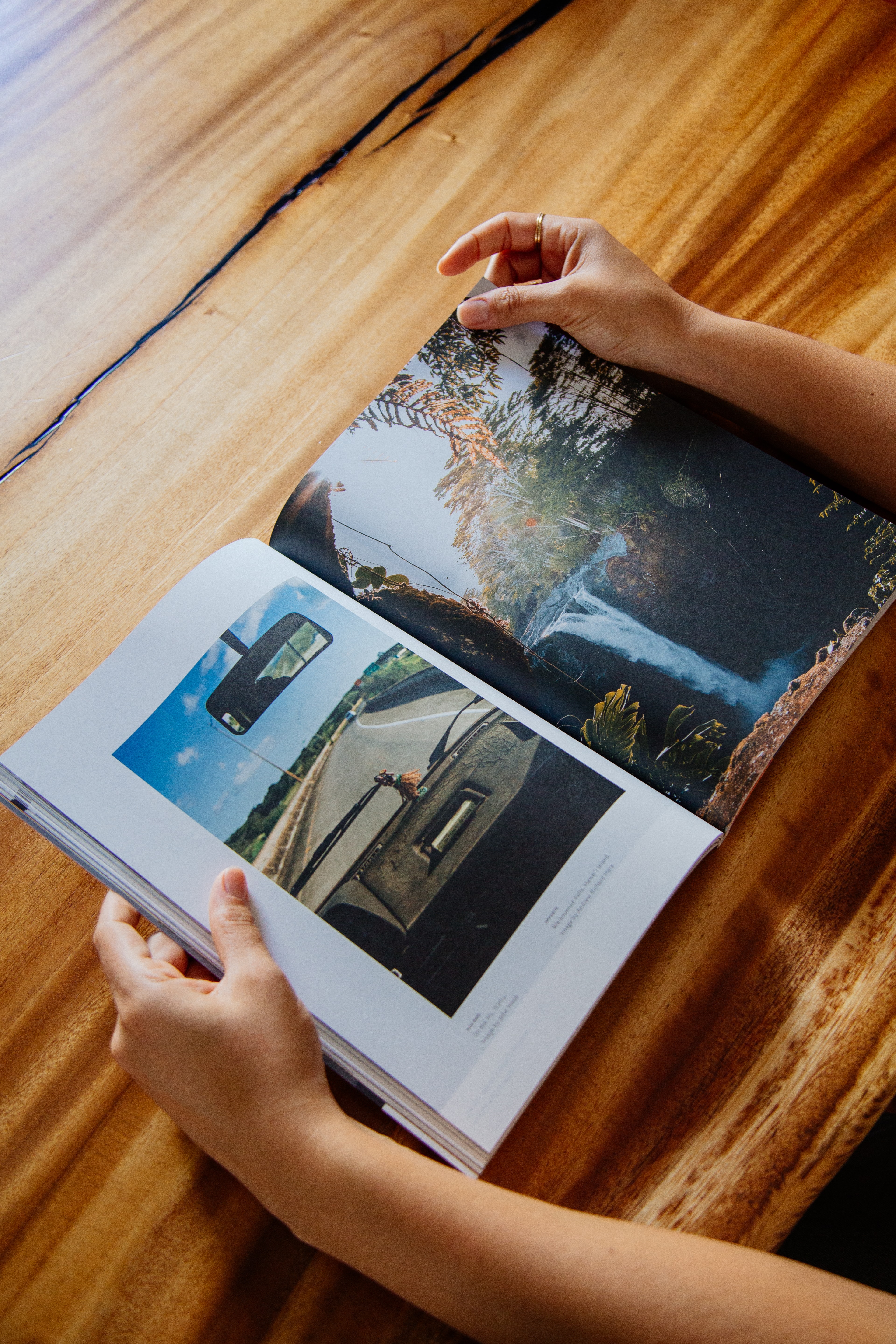 We develop software that covers all aspects of working with media content, including storage, delivery, cleansing, and utilization, as well as metadata and master data management. To minimize loading times and improve content responsiveness, we engage in such methods as utilizing third-party CDNs' storage and computing capacity. We help you build custom software solutions to enable content management, delivery & monetization. Media and Entertainment software services and advanced tech solutions from Gopanear enhance the product's competitiveness and help deliver a drastically new user experience. Custom software development from scratch, existing systems' improvement, and on-demand solutions to optimize services and workflows in the Media and Entertainment industry. We Individually approach each solution for Media and Entertainment and find the best way to implement it, optimizing the client's time, budget, and efforts.
We offer end-to-end custom media and entertainment software development solutions and applications to develop and streamline the media and entertainment business. We offer all types of media and entertainment software solutions services.
TV Application Development
Audio and Music Streaming
Custom Media And Entertainment Software Development
Data Analytics & Visualization Services
OTT Software Development
Live Video Streaming Solutions
Digital Publishing Software Development
Digital Asset Management Software
Digital Ads Campaign Management Solution
Digital Ad Inventory Management Solution
Audio Video Player Development
ERP Solution for Advertising & Media
Online Ticket Reservation System
VOD App Development
Music Streaming App
Content Monetization Solutions
Digital Media Processing Platform
Media Distribution Platform Management
IPTV App Development
Radio Station App Development
Sports and Mindfulness App Development
Social Media Development
Hunting and Fishing App Development