Travel & Hospitality
Indurstries
Travel & Hospitality
TRAVEL & HOSPITALITY SOFTWARE DEVELOPMENT COMPANY
The size of the tourism industry has been growing over the years and the way customers plan their travel has changed. They seek high-quality, informative, and attractive digital experiences which offer competitive pricing and make their travel booking experience hassle-free. Our travel software solutions use the latest APIs and analytics, keep human intervention at a minimum and thus increase operational efficiency and sales closure.
Harness the power of technology to build travel and hospitality systems that use analytics and data mining to provide you with the right customer insights. Stay ahead of the competitors and offer the right services to customers. Our solutions help you in identifying the right leads and understand their purchasing behavior and group booking patterns. Such solutions also help in business expansion by providing information about the right property based on your portfolio and optimizing sales revenue using intelligent market insights. We design and deliver end-to-end travel solutions using technologies such as AI, Blockchain, IoT, AR/VR, and ML to list a few.
As a well-established company with an impeccable reputation, we employ state-of-the-art technologies to deliver solutions for the hospitality and travel industry that enable them to deliver a seamless customer experience. Whether you want to build brand-new hospitality and travel software or advance existing infrastructure, we'll take on the mission to optimize your day-to-day workflows, ensure lasting guest experiences, generate new revenue streams, and meet constantly changing industry demands.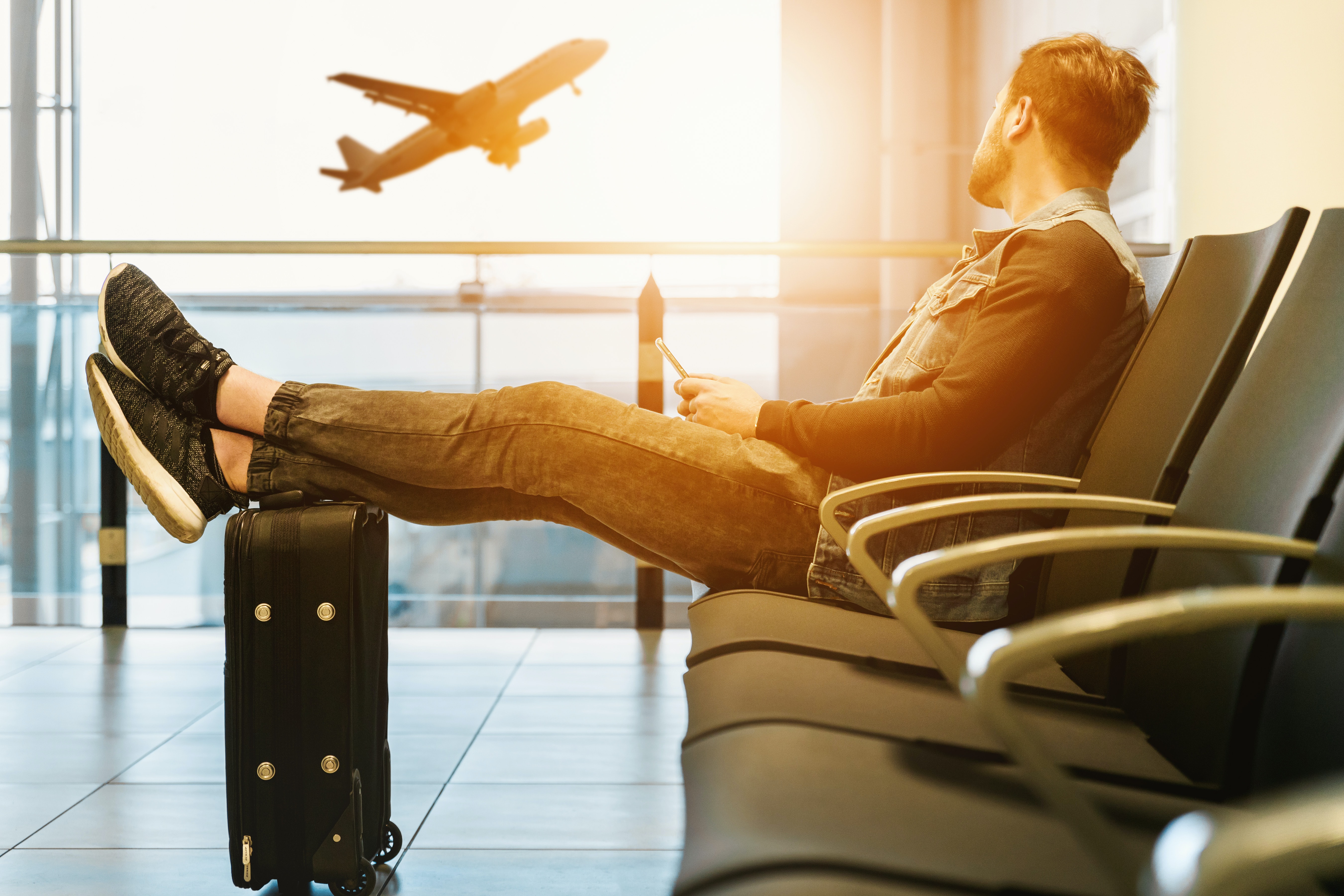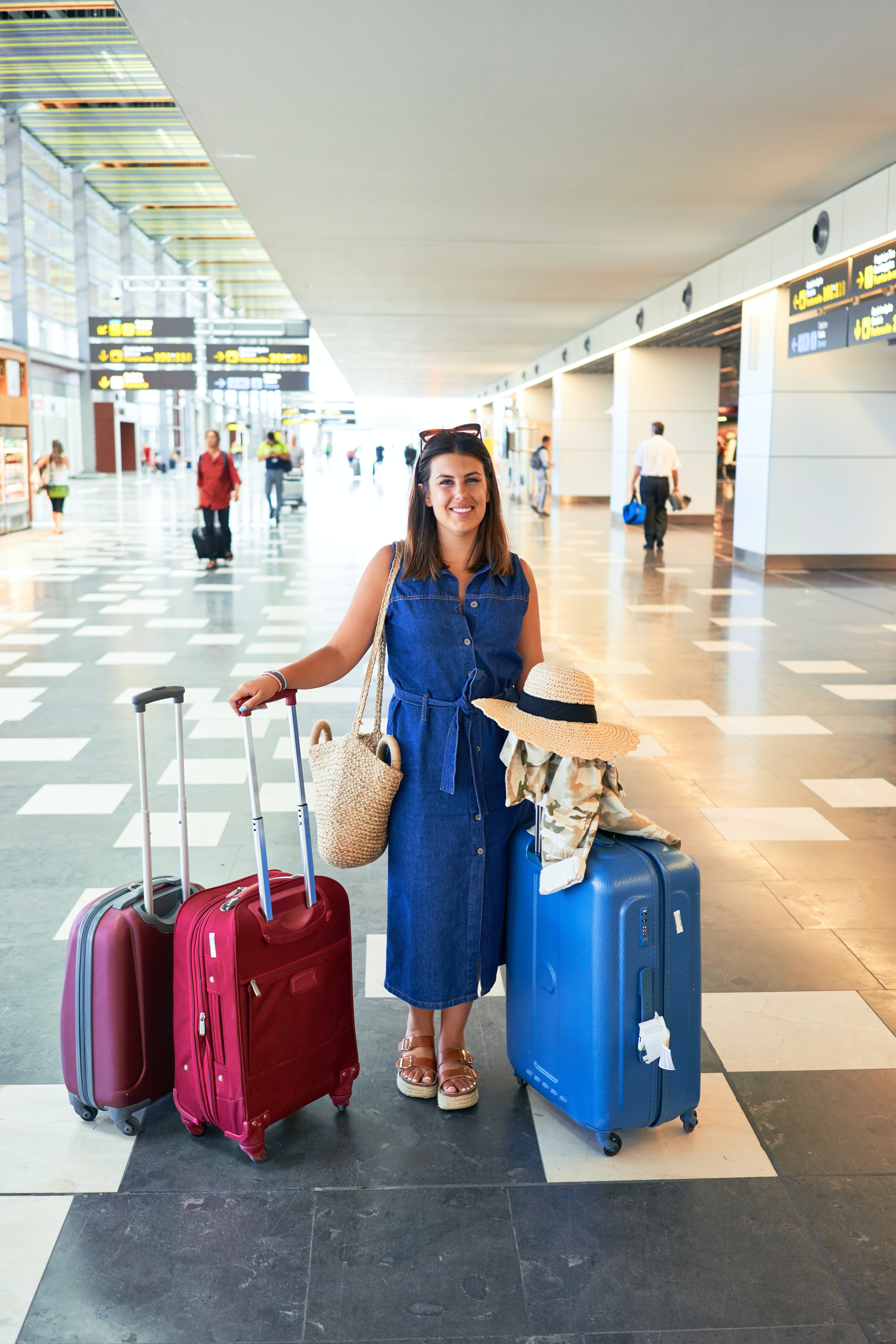 Our team develops both B2B and B2C online travel portals with capabilities like central booking management, travel content mapping, revenue management systems, and layered access for the travel agency.
We provide professional services on integration of your travel portal software with popular GDS, XML, and any API to add modules like social media, price comparison, mobile ticketing, payment gateways, etc. to provide the best travel and hospitality experience.
We offer end-to-end custom travel and hospitality software development solutions and applications to develop and streamline the hospitality and travel business. We offer all types of travel and hospitality software solutions services.
Custom Travel & Hospitality Software Solutions
Travel Planning Solution
Travel portal development
Ticket Booking Software
Hotel Management Software
Hotel Reservation Solutions
Hotel Website Development
Flight Booking Portal
Billing and Payments
Asset Management System
Front-Office Management System
Vehicle Booking Solution
Travel Agency Software
Car Rental Software
Property Management Software
Accommodation Booking Software
Apartment Rental Software
Campground Management Software
Restaurant POS Management Software
Condo Rental Management Software
Travel Management Solutions
Loyalty and Reward System Development
Travel Distribution Solutions
Travel Agent Software
CRM Solutions
Food Ordering & Tracking Apps
Travel Mobile App
Travel CRM Software
Restaurant & Bar Management (F&B) Software
Restaurant Inventory Management
Restaurant POS Solutions
Casino Management Software
Property Management System (PMS) Software
Vacation Rental & Timeshare Management Software
Amusement Parks & Attractions Software
Campgrounds, Parks, & Recreation Management Software
Travelport API Integration Solutions
Custom Sabre Development & Integration Solutions
Document Management System
Payment Management
CRM for hotels
Business Intelligence for Hotel Management
Mobile App Development for Hospitality