FINTECH SOFTWARE DEVELOPMENT COMPANY
From wealth management to P2P lending and from payroll fintech tools to banking software, we provide software development services for fintech that help businesses get ahead and stay there. Developing world-class FinTech applications in this competitive time requires a technology partner with the ability to deal with the challenges of understanding business goals, finalizing the right technology stack, identifying complexities, securing data, integrating emerging technologies, and meeting regulatory compliances. Regular updates and the addition of new features, and patches further create the need for collaborating with the right FinTech Software Development company.
Gopanear supports both early-stage and established FinTech software companies and caters to evolving market needs. Backed by our FinTech product development expertise and Centre of Excellence, we help companies attain operational efficiency, maximize customer satisfaction, and meet industry benchmarks and regulatory standards. Our extensive expertise and wide experience ensure the on-time delivery of next-generation fintech products.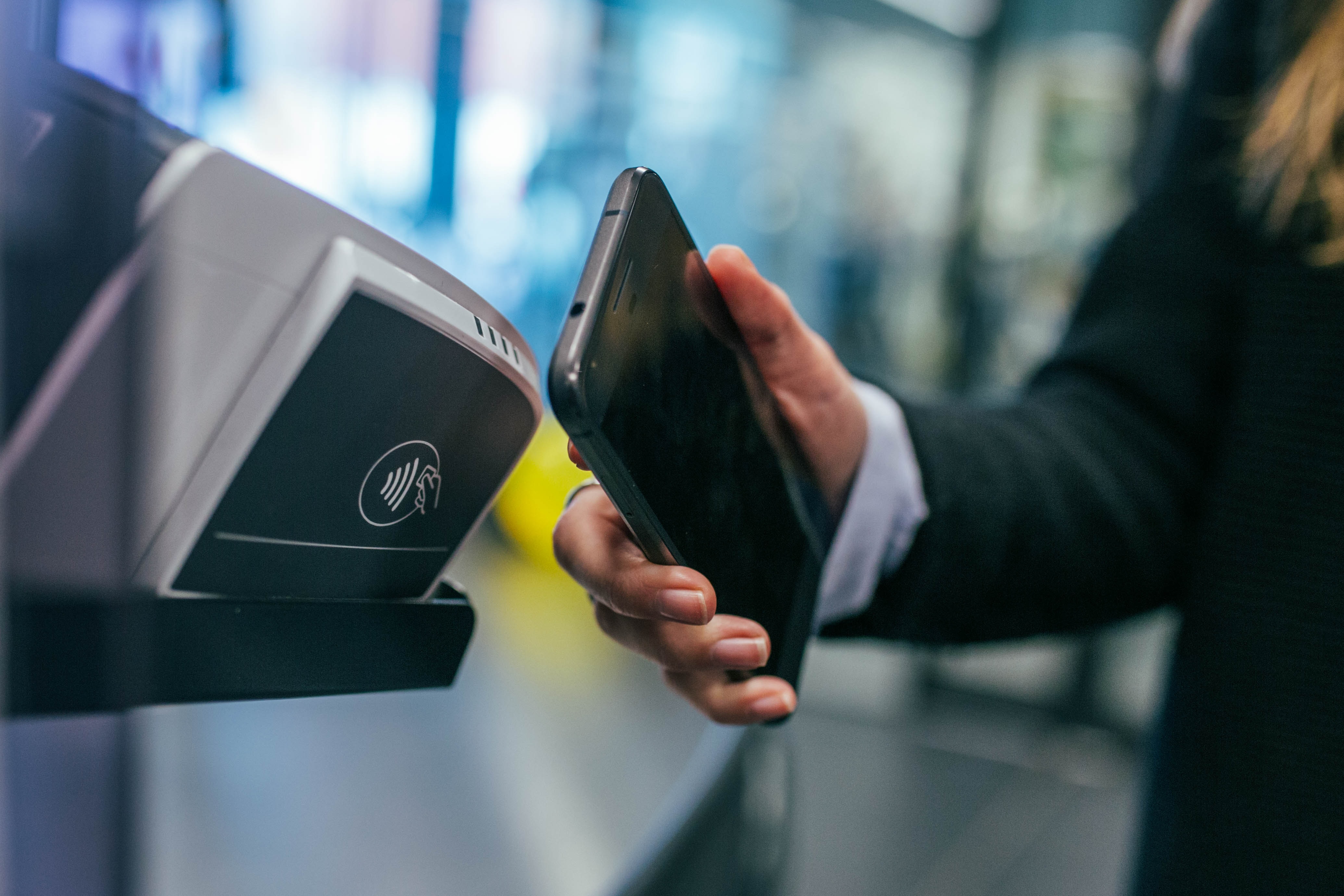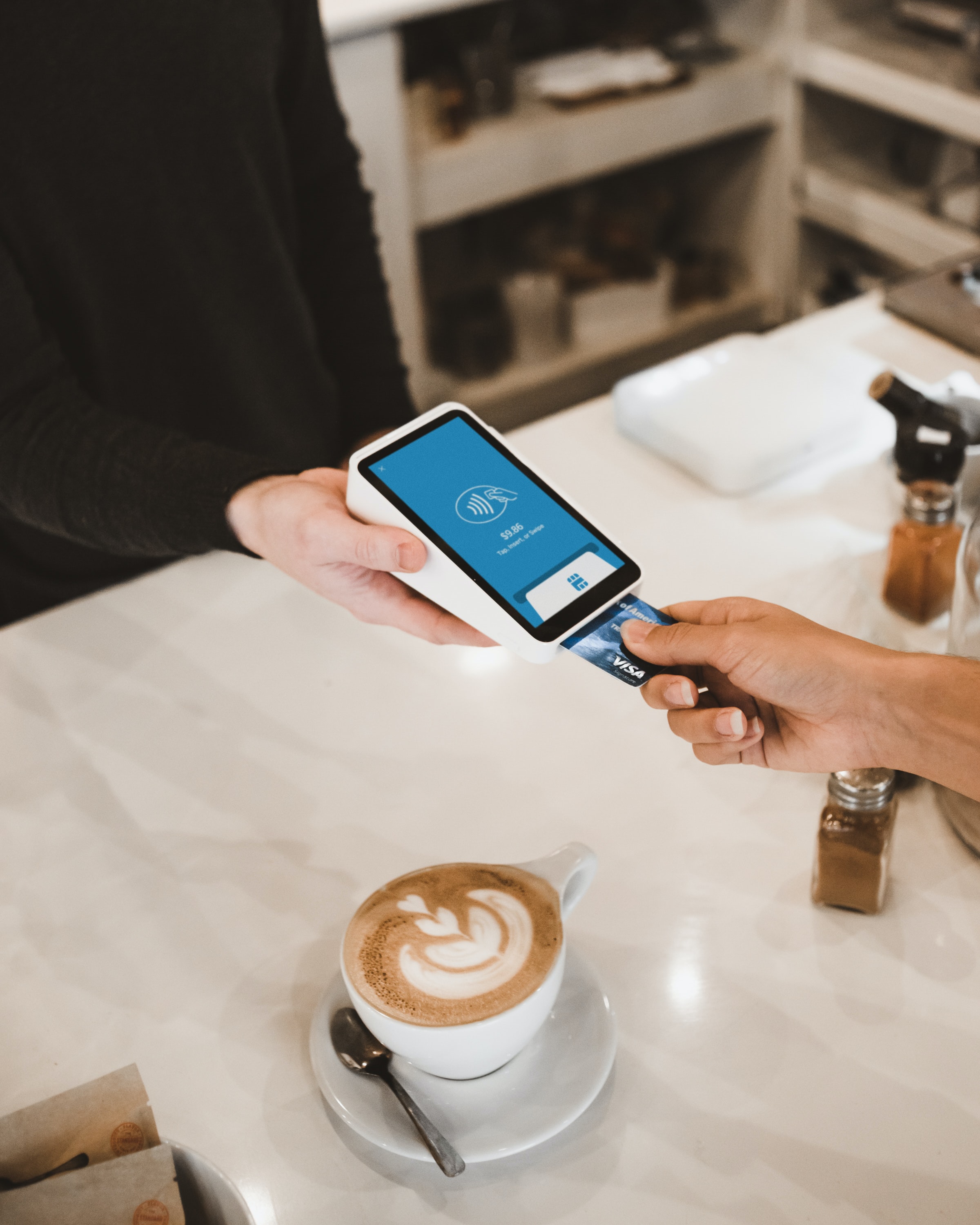 We offer all types of Fintech software development services.
Custom Fintech Development
Fintech Mobile App Development
Fintech UI/UX and Web Design
Digital Banking Services
Fintech Payment Solutions
Data Analytics in Fintech
Seamless Payment Integration
P2P Lending Platform
Ewallet App Development
Blockchain Solutions
Asset Management Platform
Electronic Trading Platform
Finetech Payment Solutions
Financial Planning and Management Solutions
Online Digital Banking Solutions