Angular JS
Technologies
Frontend
AngularJs
Hire angular developers to create well-structured applications while providing the best angular development services.
Gopanear is an AngularJS development company. We help businesses to build high-performance MVC-capable apps using AngularJS maintained by Google. Our expert Angular developers use the latest resources and tools to deliver end-to-end AngularJS development solutions.
Our AngularJS consultants will sit with you and explain the benefits of developing an AngularJS enterprise application after evaluating your business requirements and custom needs.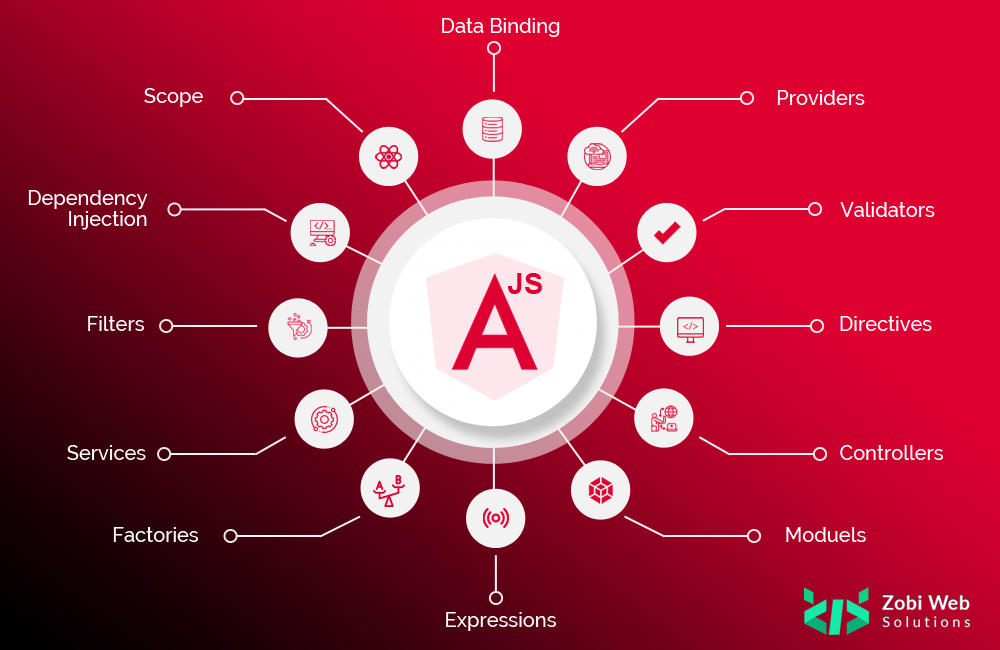 Scale and grow your business with our AngularJS development services.
Let's build scalable, agile, and cost-effective applications for your business. We offer all types of AngularJS development services.
Progressive Web Applications
Custom Web Application Development
Desktop Apps
Component-Based Architecture
Best For Single-page Apps
Cross-Platform Solutions
Plugin Development
Version Migration Services
AngularJS Mobile App Development
Out-of-the-box Functionality
Ecommerce Web Applications
Two-Way Data Binding
MVC Support
App maintenance and support
HOW WE DEVELOP
Our Development Process
Although our development process is listed in a sequential manner, we use an Agile approach to actual development, which makes the development even faster.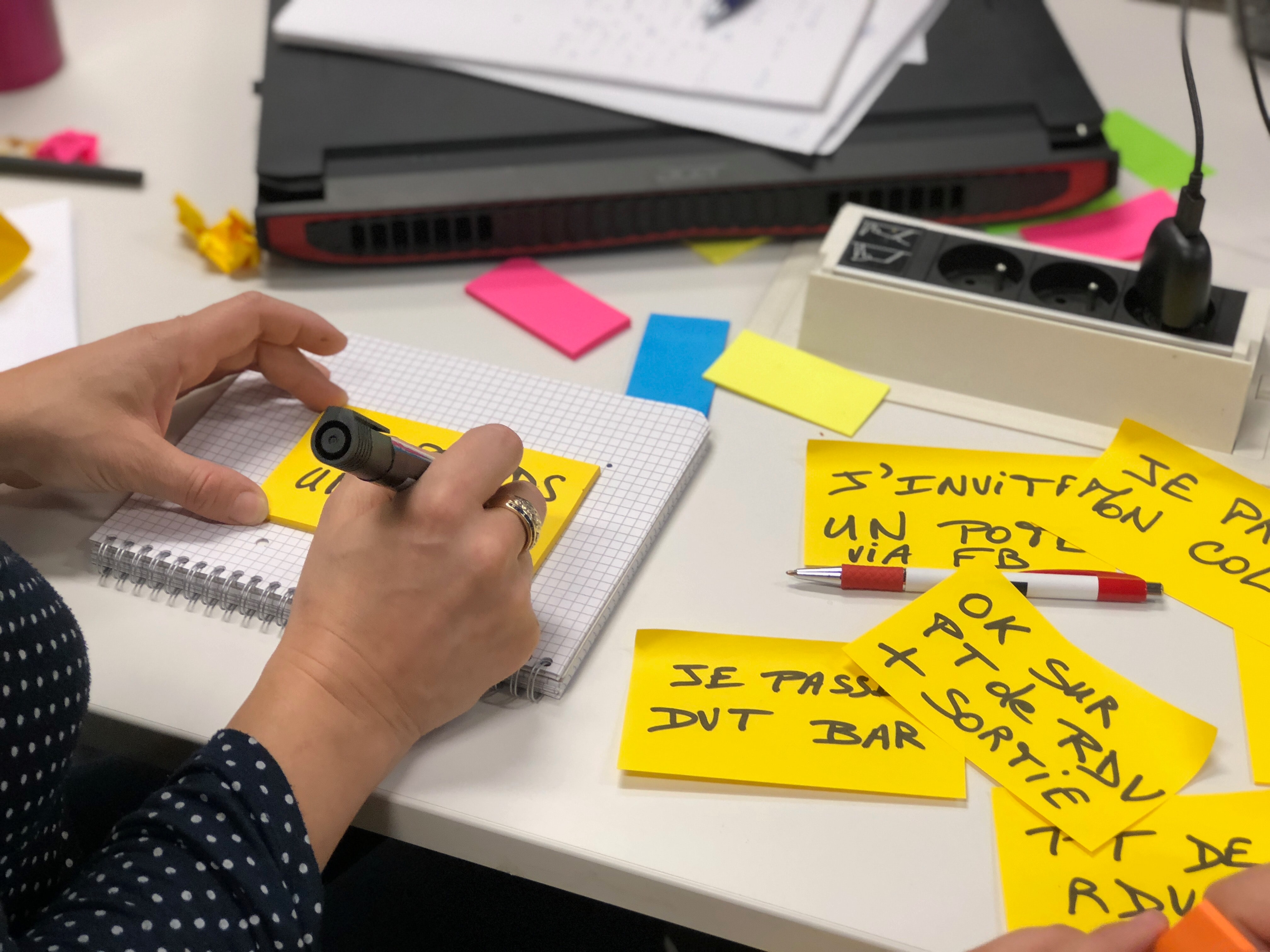 Ideation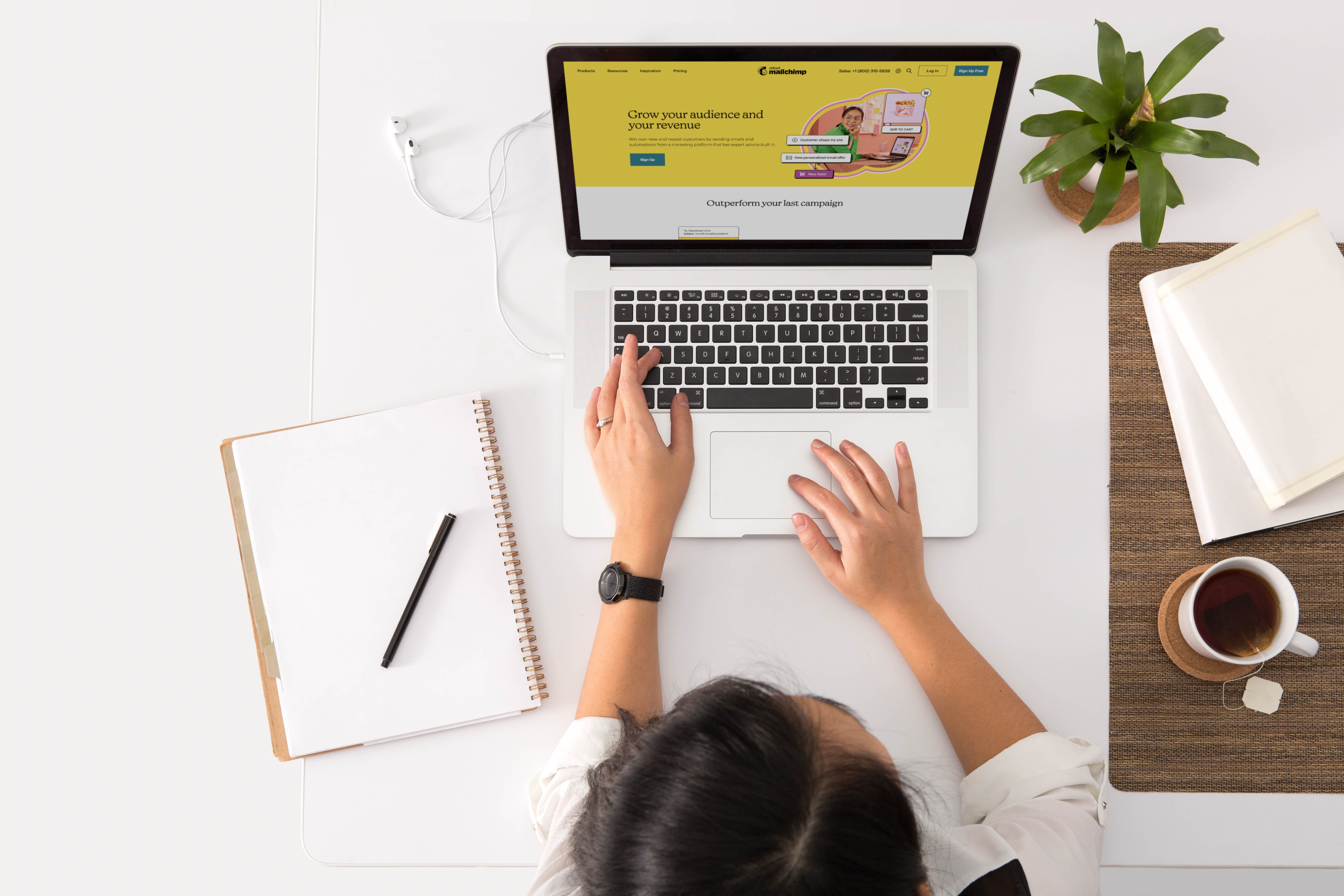 Design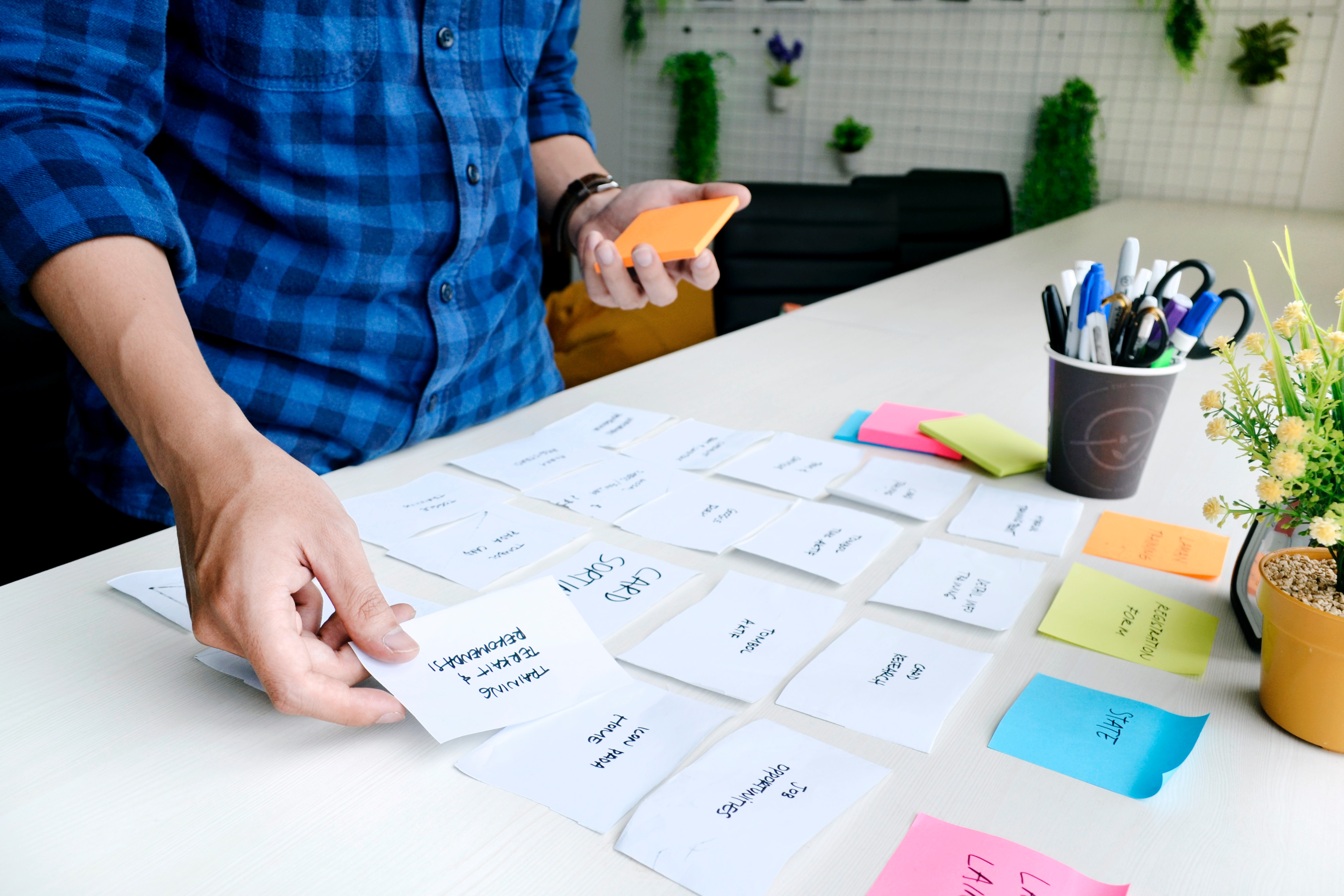 Development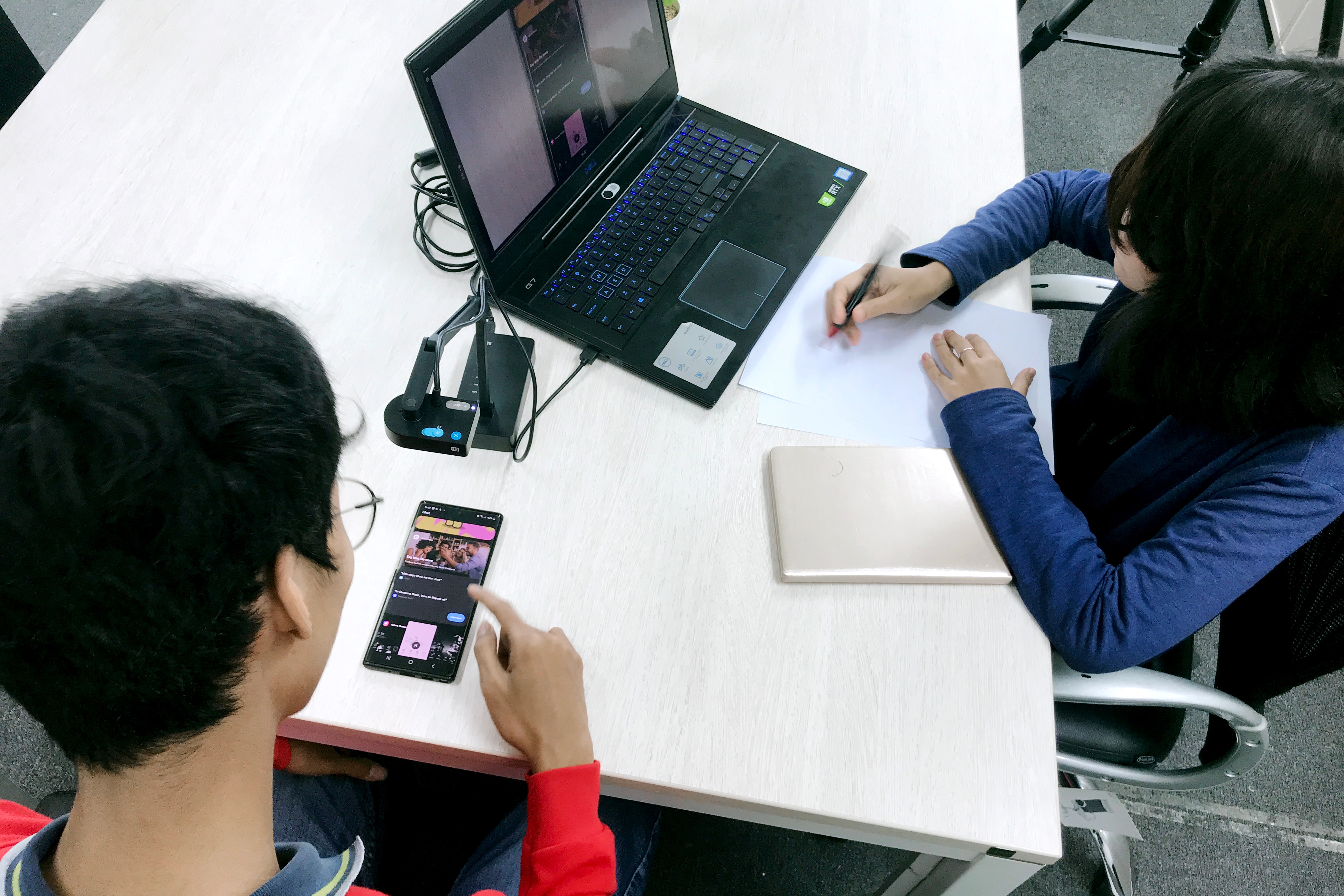 Testing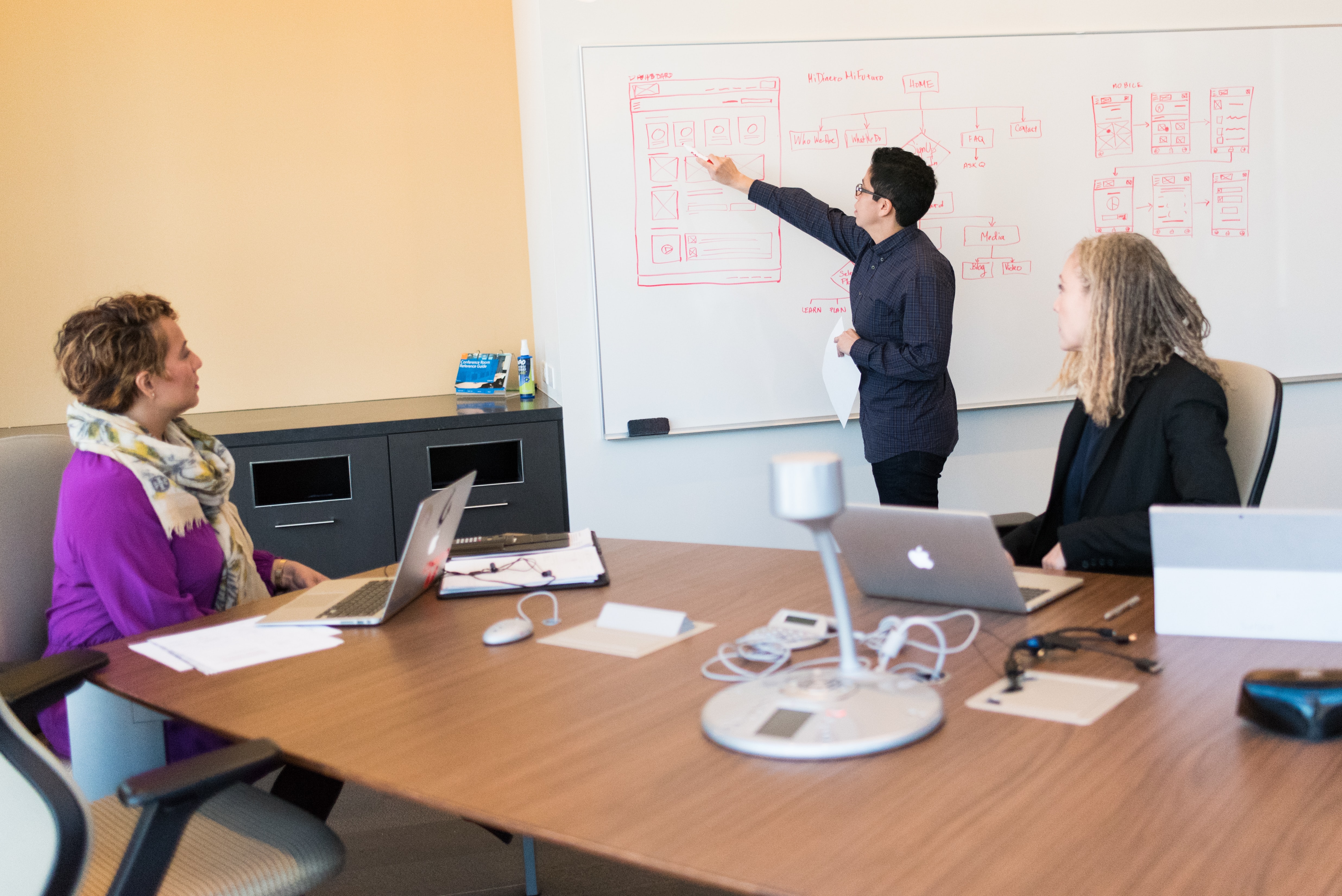 Deployment