Vue JS
Technologies
Frontend
VueJS
We help businesses in designing real-time and complex applications using the Vue.js framework, which is adaptable in stages due to its integration capability with other JavaScript libraries.
Gopanear is a VueJS development company and our Vue.js development team is capable of providing end-to-end Vue.jS web development services starting from scratch. Our VueJS team of experts helps you with ongoing support, enhancements, upgrades, and technical improvements to your product. Vue.js development services have been growing exponentially since the invention of the framework in 2015. Today, it is one of the most popular frameworks, employed by top companies worldwide.
Although Vue.js started as a web framework, it is continuously gaining more support from the mobile community as well. Today, the framework can be successfully adopted not only for projects with simple web applications but also for more complex websites and CRMs. Vue's main advantage is its progressiveness which allows for adding more features as the project grows.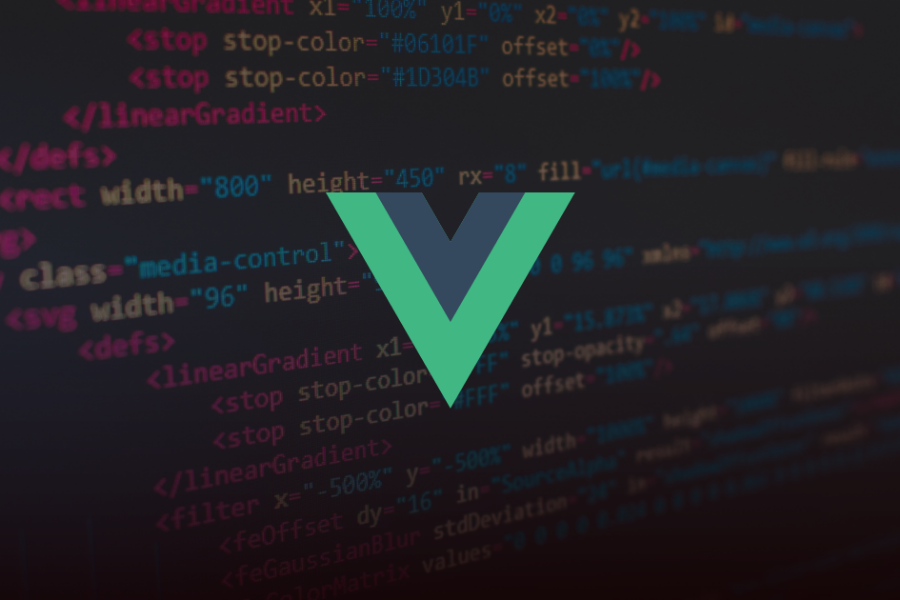 Build your web or mobile app with a top-performing JS framework. Scale and grow your business with our VueJS development services.
Let's build scalable, agile, and cost-effective applications for your business. We offer all types of VueJS development services.
VueJS Consultation
VueJS Storefront Development
VueJS Component Development
VueJS Migration
Custom App Development
VueJS Web Application Development
VueJS Mobile Application Development
Third-party Integration with VueJS
Single Page App Development
Interactive UI Development with VueJS
HOW WE DEVELOP
Our Development Process
Although our development process is listed in a sequential manner, we use an Agile approach to actual development, which makes the development even faster.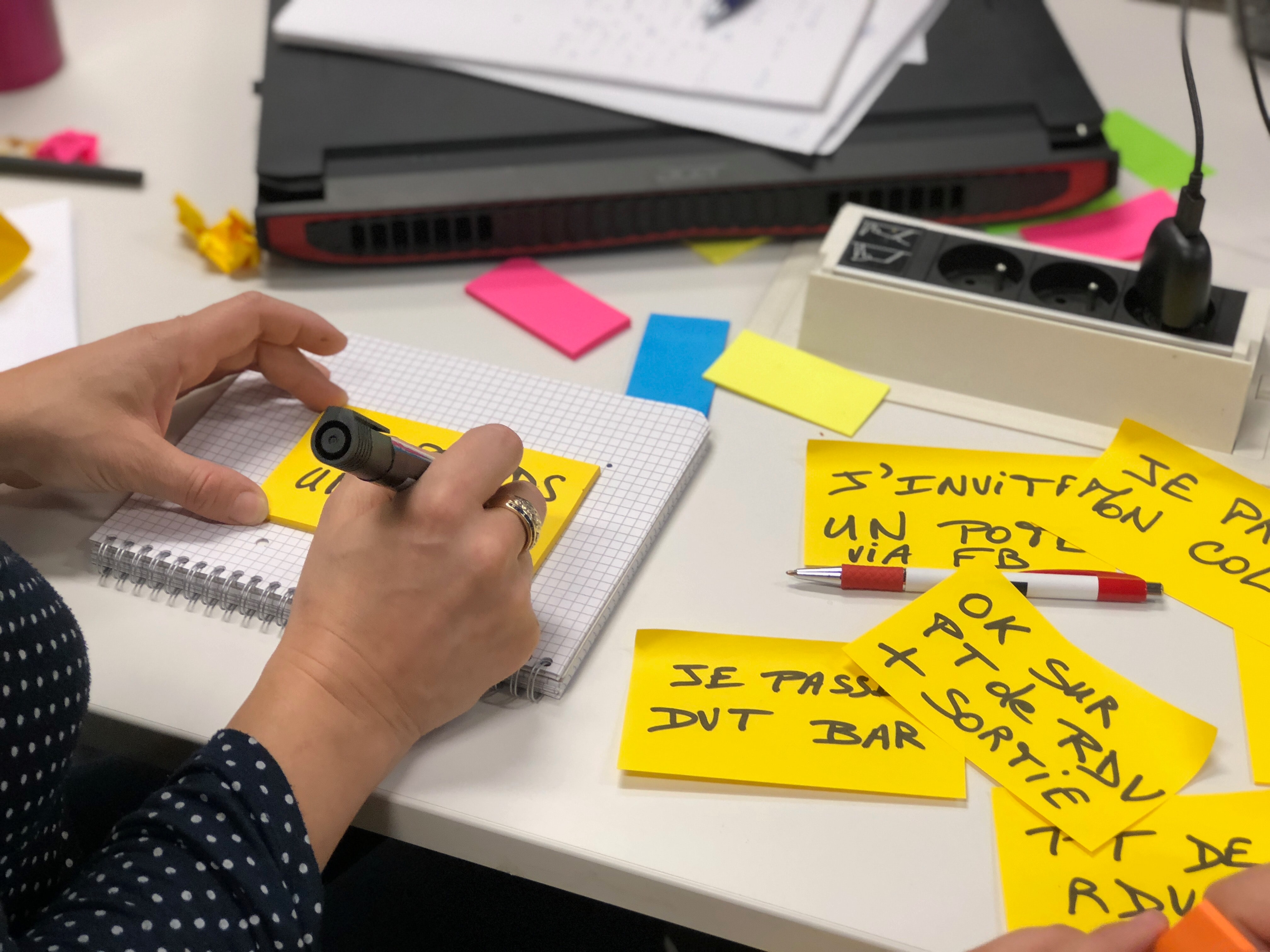 Ideation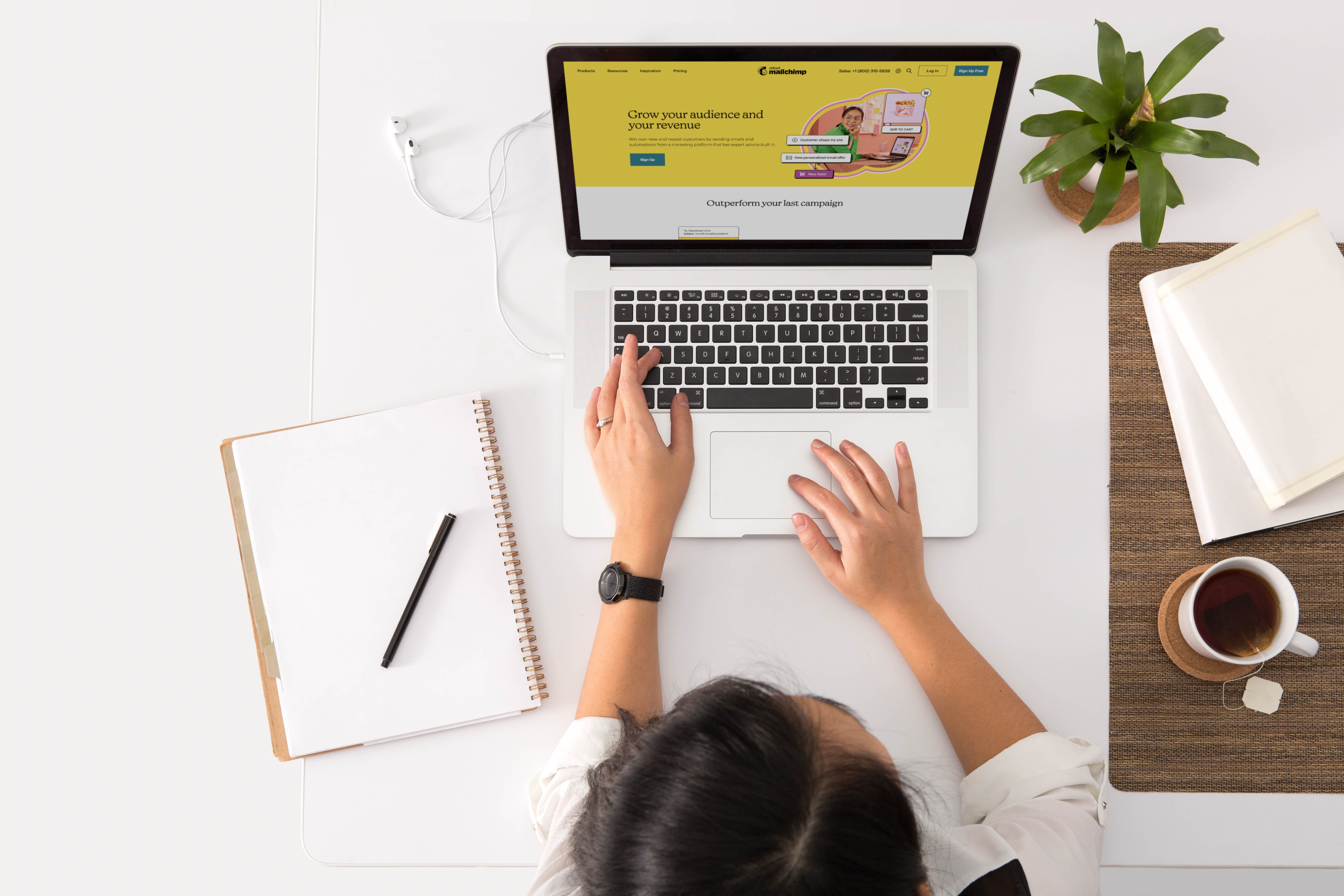 Design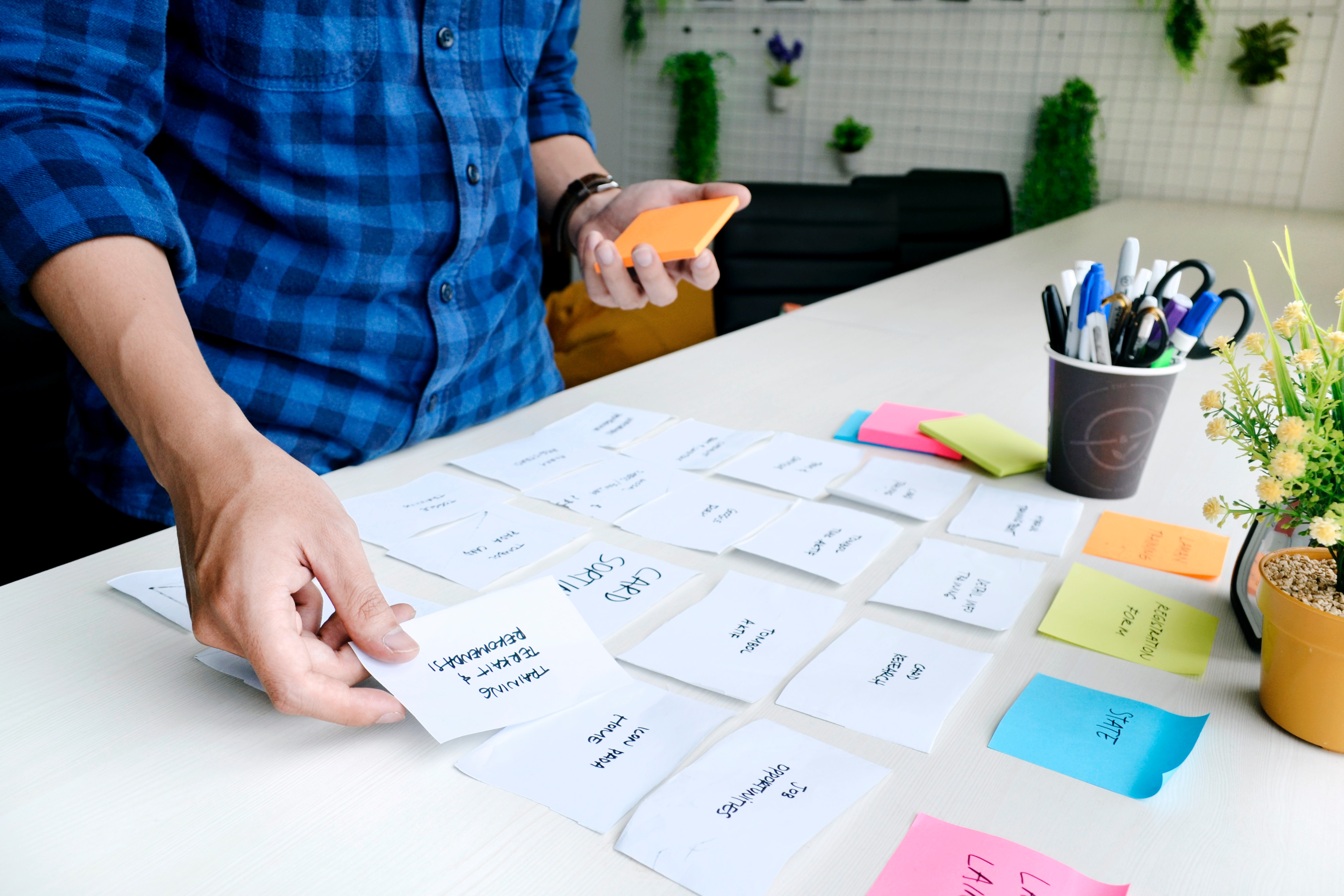 Development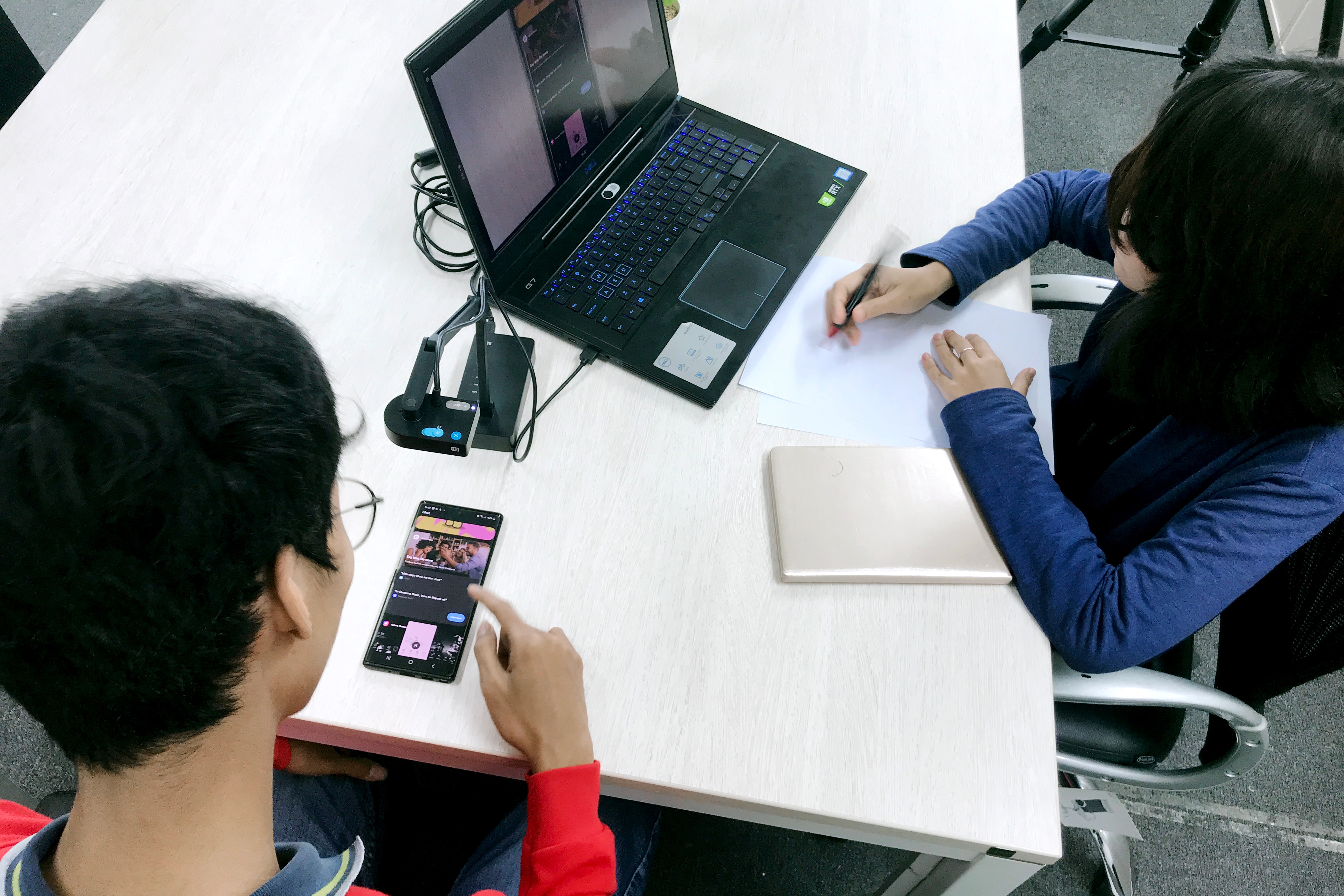 Testing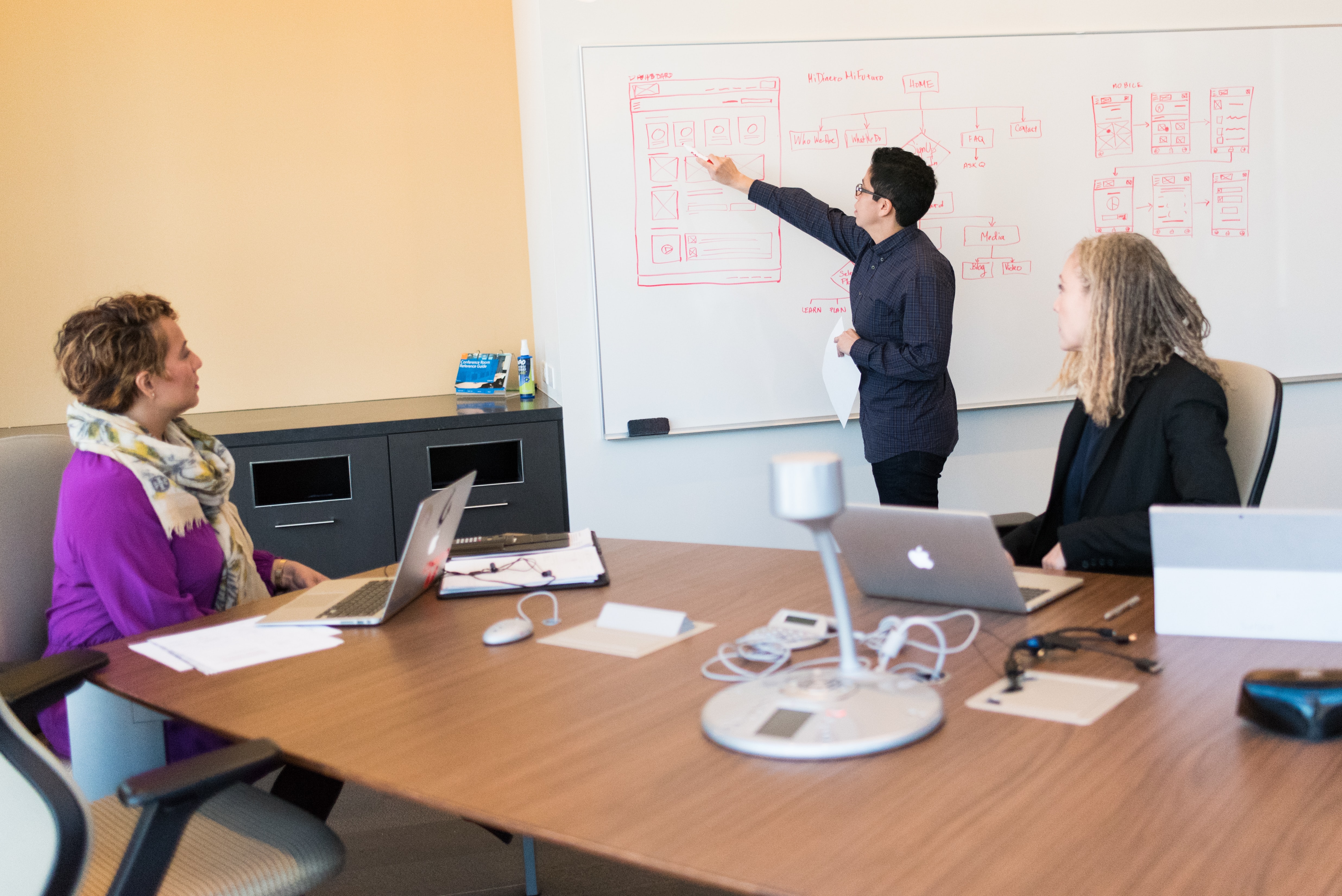 Deployment