We are Gopanear, We
Create
Build
Develop
Solutions
We help entrepreneurs start up and turn their ideas into products. With over 7+ years of experience, we've gained expertise to serve our clients and build any kind of software solutions.
Mission
Our mission is to build software solutions that help our clients achieve their business goals effectively. We provide web solutions across all industries.
Vision
Our vision is to create world class user experience for our client's customers and build solutions that will set an example in an industry.
Why Us
With the help of our excellent team and IT solutions, we have been able to increase our client's revenue multifold. Let's increase yours too.
Who We Are
Gopanear's business philosophy is to assure the highest quality product, total client satisfaction, timely delivery of solutions and the best quality/price ratio found in the industry.
Among a plethora of services, web design and development, tailor made applications, ERPs, CRMs, e-commerce solutions, business-to-business applications, business-to-client applications, managed hosting and internet portal management across all industries are few of all services that we offer.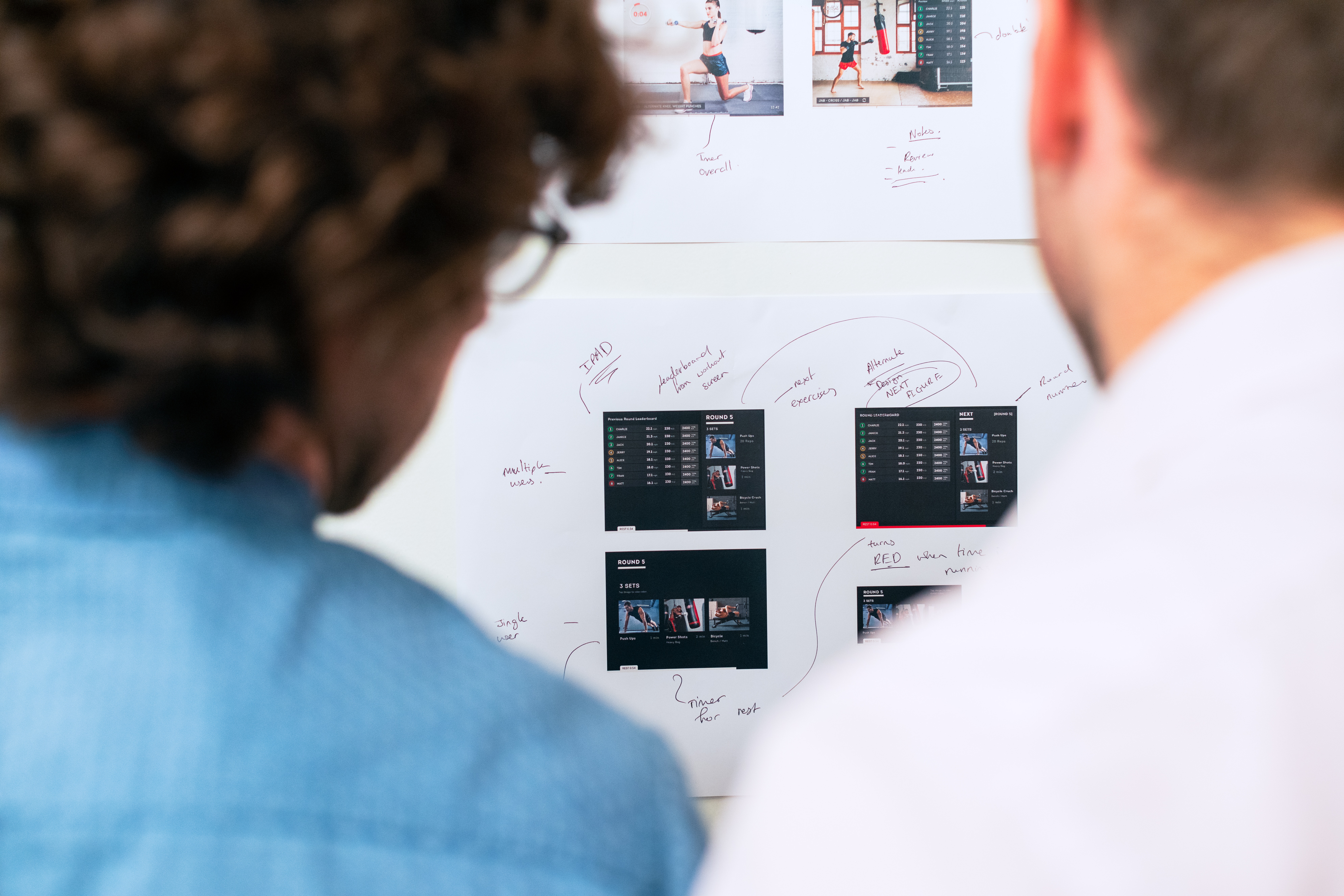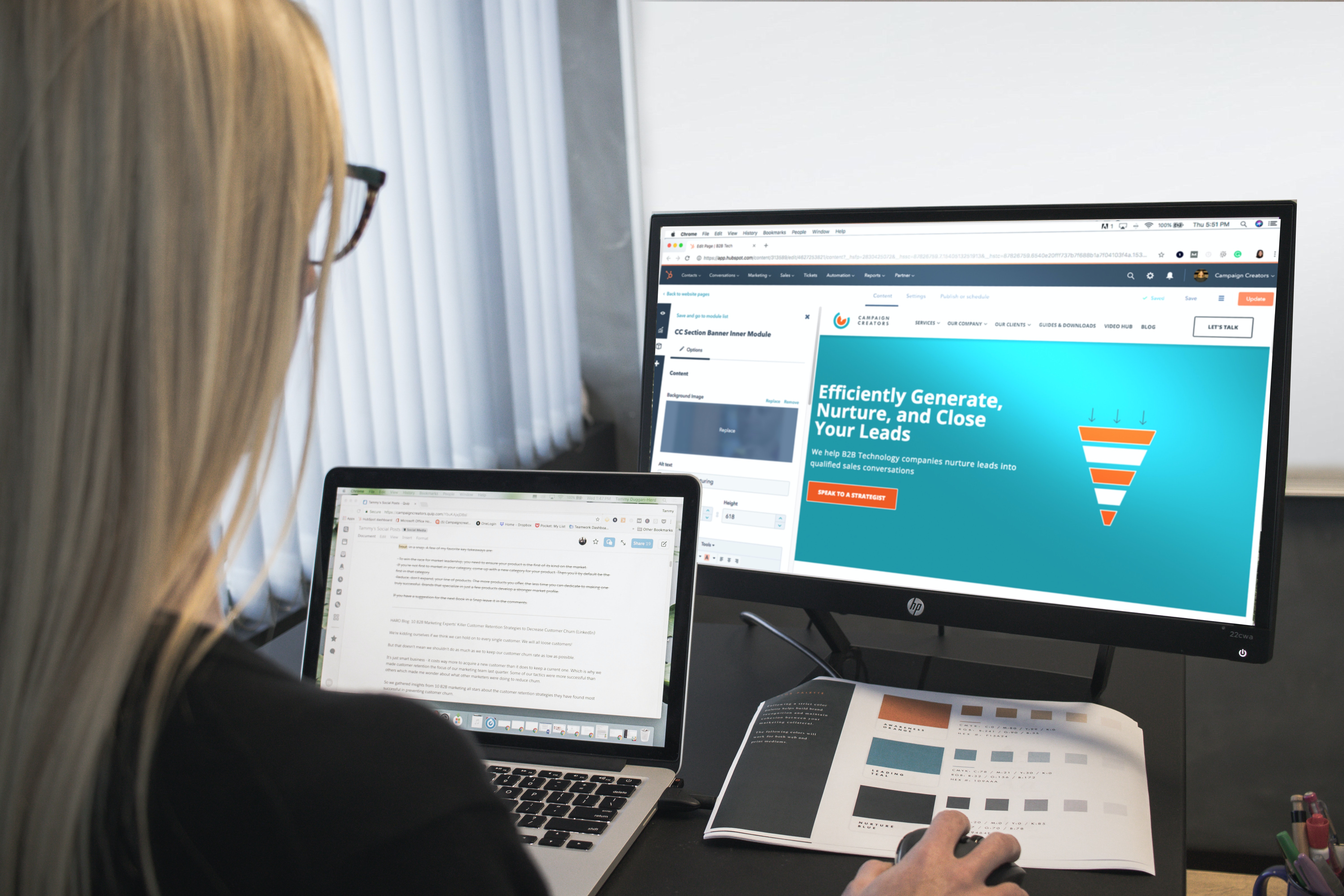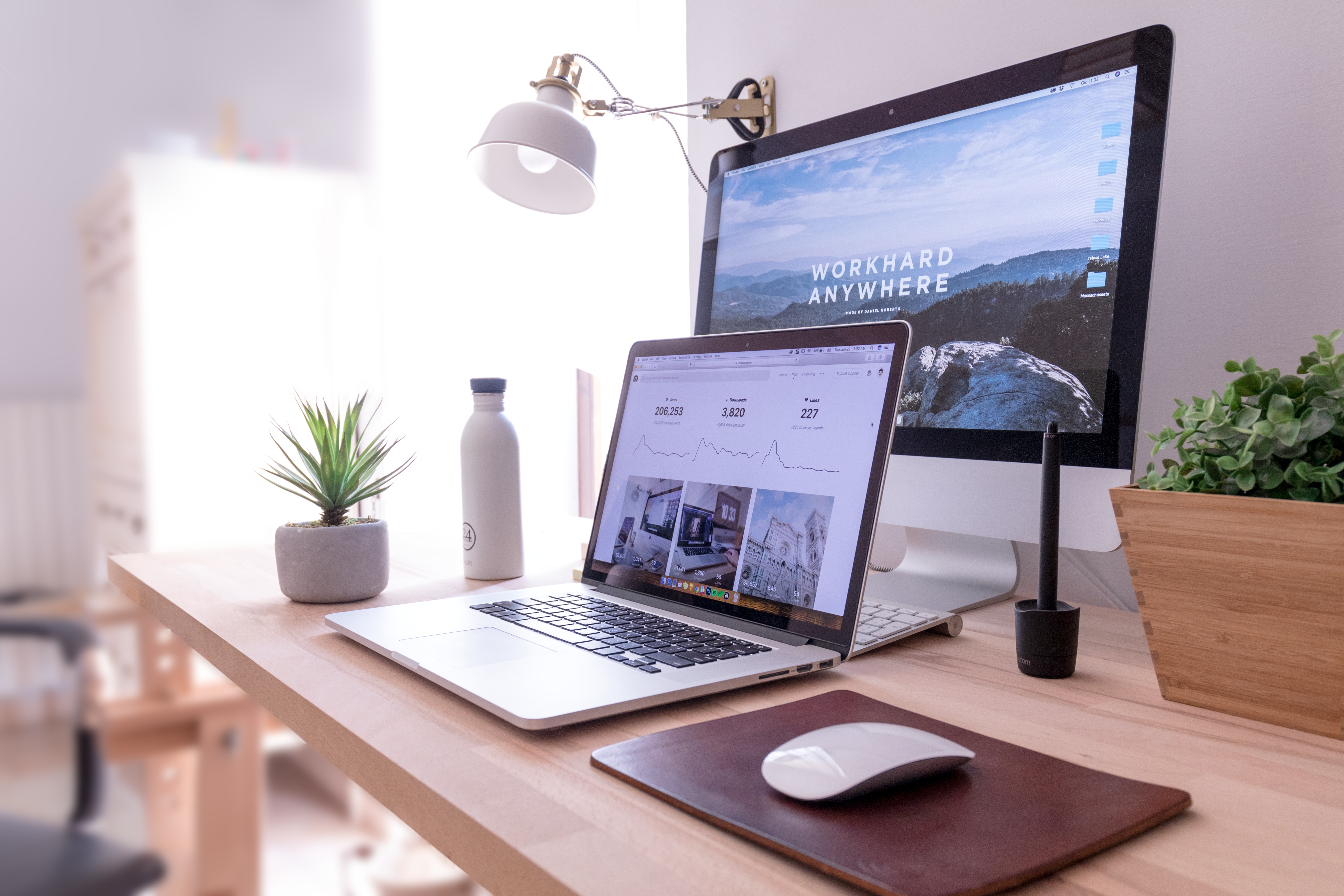 How we work
We follow the industry-standard development process. At the same time, we always involve every stakeholder from the start to the end of the development process. We believe in reducing costs and increasing the profitability of our clients.
More About Us
We focus on providing you with cutting-edge web development solutions within your deadline and budget. We firmly believe in delivering standard quality work with security and confidentiality.
---
support@gopanear.com
Contact Us
About Our Clients
Satisfied clients around the globe bear testimony to the quality of our work.
Keeping close communication with our clients ensures that we continue to monitor and address any situations that might arise, strengthening the relationship and the success of all our clients across every industry.
Gopanear did a great job on our website. We regularly update our page layouts and content to improve conversions, and they're always quick to implement the changes we request. Their monthly reports are also extremely valuable to us.
Our old website was terrible. It didn't work on mobile, I don't think it ever generated a lead for our sales team. Gopanear built a new site from the ground up, and we're extremely happy with it. We're seeing new leads on a daily basis, making the new site one great investment.
Gopanear team is great to work with and very proficient at their job. I will continue to work with them in the future.
They are very committed to their client's projects and also give inputs as well. I look forward to continuing working with them :)
The team is one of the most skilled professionals that I have worked with. Highly recommended.