TRASPORT & LOGISTICS SOFTWARE DEVELOPMENT COMPANY
The transportation and logistics industry plays an increasingly important role in every industry sector in this fast-evolving world. It covers all those businesses which require transporting goods via air, land, or water from the source to the destination. There are a number of people involved in this process - product delivery persons, truck drivers, inventory managers, airline attendants, coordinators who manage all approvals, container fillers, etc. An effective logistics chain ensures that goods are delivered in the least possible time.
We create comprehensive and competitive end-to-end logistic automated solutions and applications to minimize operation difficulties and simplify the logistic process in an automated and streamlined manner. If you require customized logistics and transportation software development services, such as ERP transportation management systems, applications, and other technologies, Gopanear can assist you in developing digital solutions. Our bespoke software development solutions satisfy the demands of clients and businesses of all sizes, whether you want to optimize operations, speed shipping, or automate reporting. Gopanear with domain expertise in the logistics & transport industry offered end-to-end business solutions to the Shipping, Transport, and Logistics industries including logistics software, transport software, warehouse, and ERP solutions. We provide valuable insights for the smooth functioning of the system.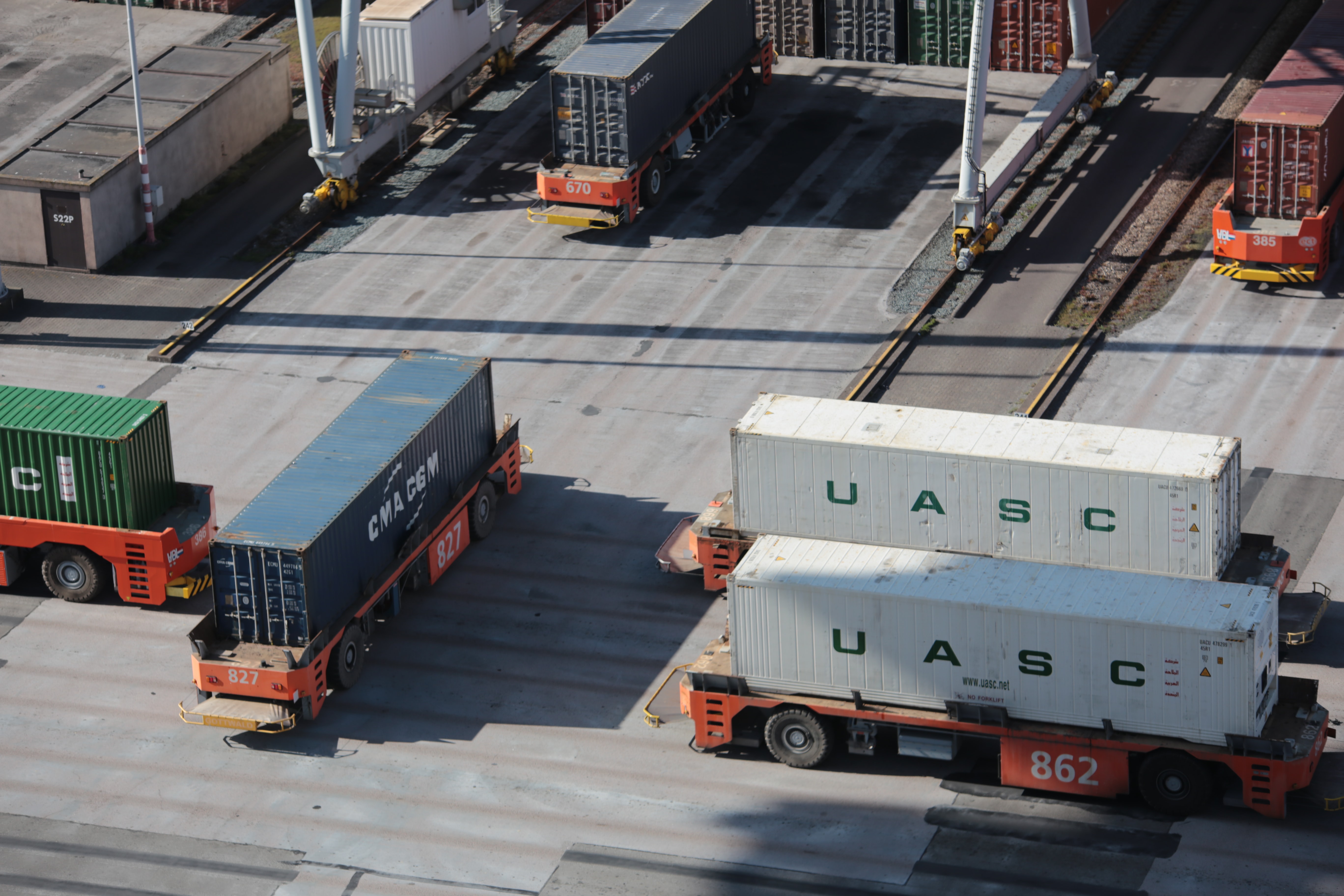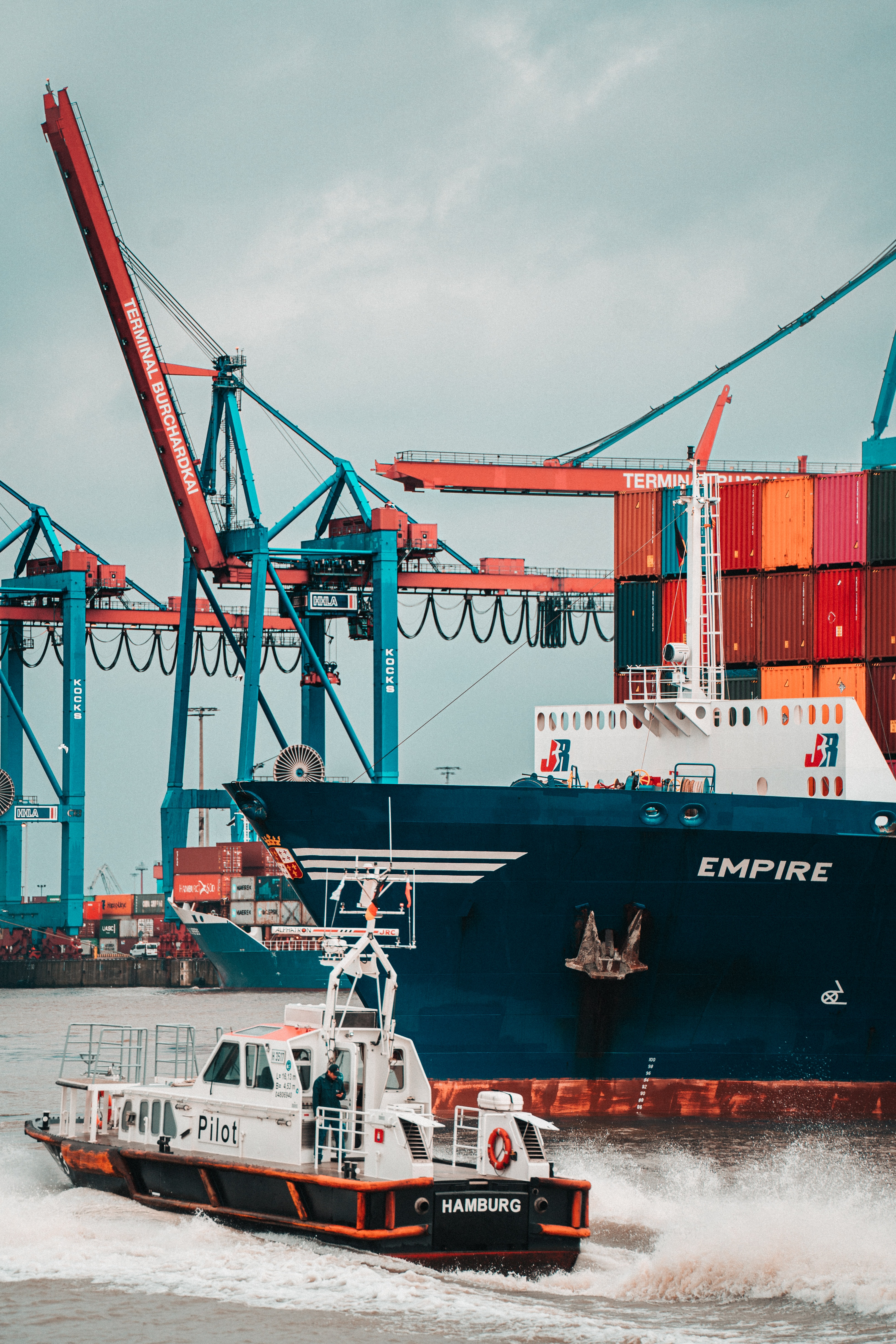 We offer end-to-end custom Transport and logistics development solutions and applications to develop and streamline the entire supply chain of goods and shipping. We offer all types of transportation and logistics web development services.
Logistics and Transportation Management Software
Order Management
Warehouse Management Software
Logistics Data Exchange Software
Reporting and Business Intelligence Bots
Automated Warehouse
Procurement Management System
Demand Forecasting Applications
Logistic Route Optimization
Smart Inventory Management Applications
Courier Express Parcel (CEP) Services
Custom Transportation and Logistics Management System
Fleet Management Software
Traffic Management Software
Custom Mobile Applications
Supply Chain IoT Solutions