SPORTS, FITNESS & WELLNESS SOFTWARE DEVELOPMENT COMPANY
In the last decade, the sports, fitness, and wellness industry has witnessed a drastic digital transformation. Digitation of the world has changed the face of traditional sports, fitness & wellness industry. The industry is evolving at an accelerated rate with the advent of the Internet of things (IoT), together with Augmented Reality(AR), Virtual Reality (VR), and 360-degree video technologies.
There is no doubt that sports, fitness, and wellness software development is the best way to take your business to the next level in the 21st century. If you are in this industry and desire to leverage the digital platform to stand ahead of your competitors, Gopanear can help you build the best software solutions for your end users. Fitness and wellness cover all physical activities, like yoga, nutrition, and weight loss, healthy eating, personal care and beauty, spa retreats, meditation, workplace wellness, much more. Don't you think IoT devices and smartwatches have brought significant changes in the fitness & wellness industry? No doubt! many fitness, sports & wellness industries have gained tremendous benefits by developing fitness or sports apps and smartwatches for their business.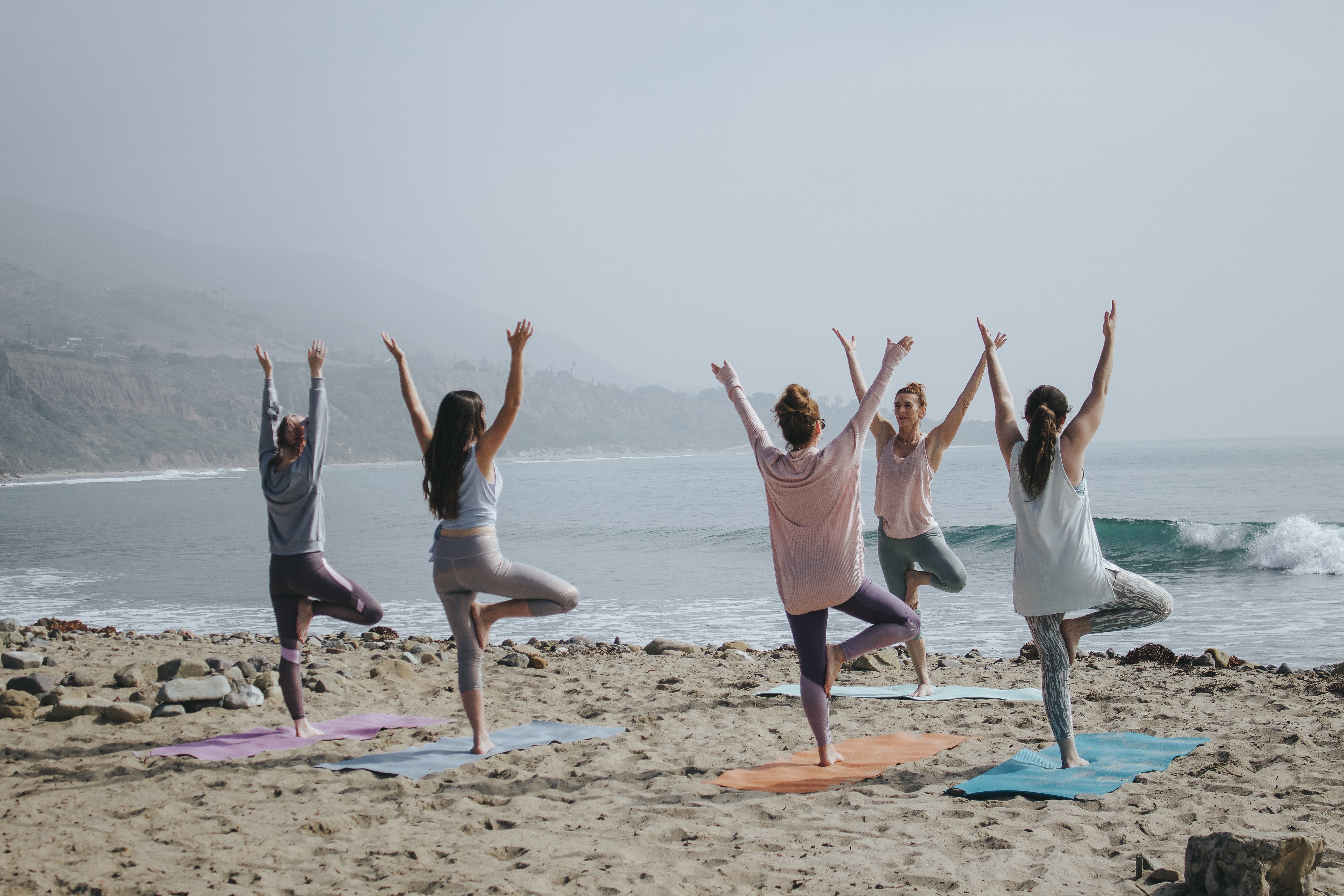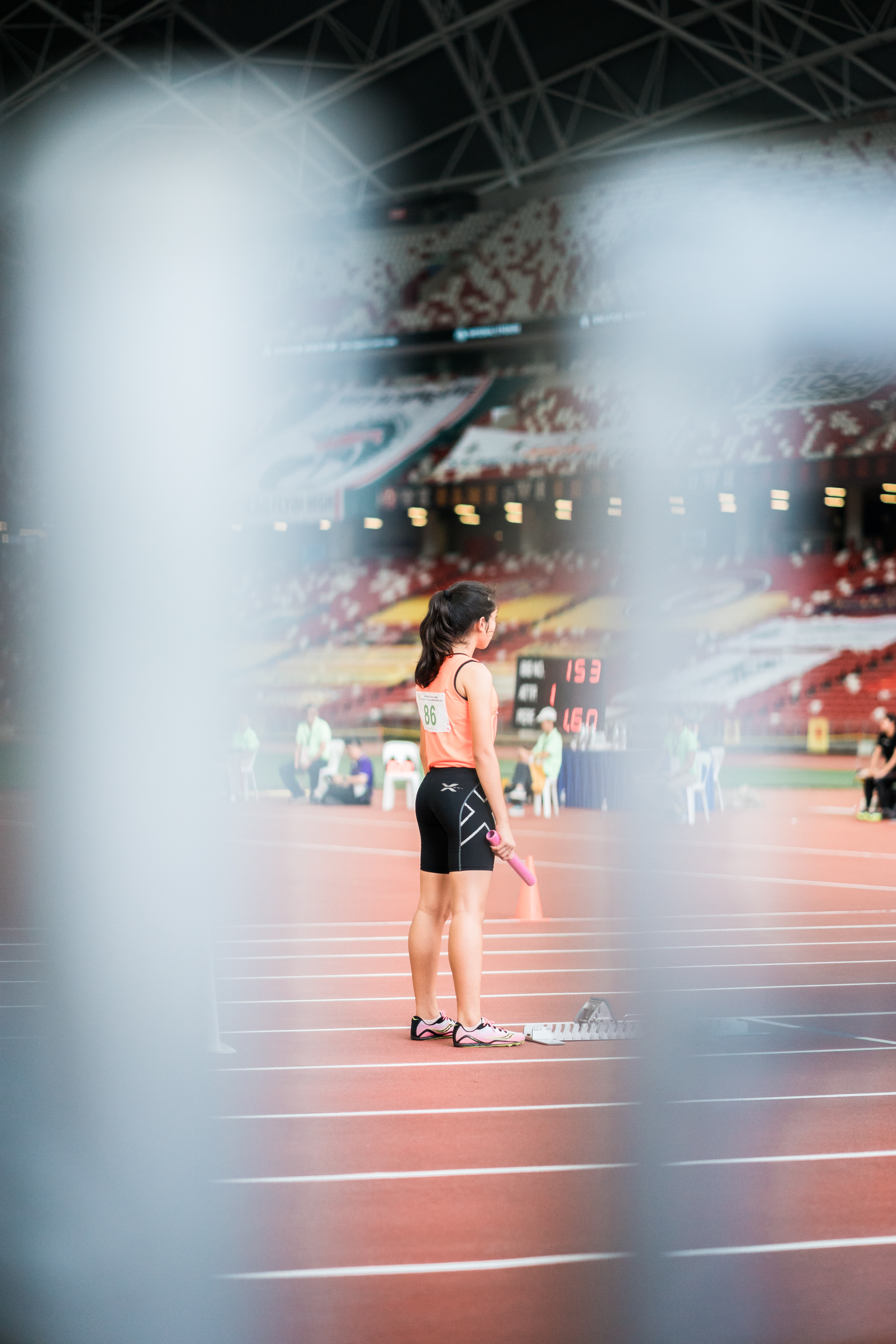 Gopanear offers customized smartwatches and fitness app development solutions that help you continually expand your business to a new horizon. Gopanear provides fully customized smartwatch app development solutions that provide various features, such as push notifications to inform people about the latest news, meeting dates, emails, and stock trends, and is convenient for businesses to track their employee's health at work to improve productivity. No matter how special or unique your business requirements you have, we can help your business to overcome all kinds of business challenges more effectively.
We offer end-to-end custom fitness and sports software development solutions and applications to develop and streamline the fitness and sports business. We offer all types of sports, fitness, and wellness software solutions services.
Sports Web Development
Sports Betting Software Development
Sports Streaming App Solutions
Athlete Fitness Tracking Software Solutions
Sports Team & League Management
Fantasy Sports Applications
Analytics Software
Sports Training Software
Wearable App Development
Sports and Utility App Development
eCommerce & Monetization Solutions
Community Building Software
Sports analytics software
Custom Sports Software Solutions
Custom Fitness Software Solutions
Custom Wellness Software Solutions
Nutrition Management Software
Fitness Tracker Mobile Apps
IoT Sports App
Ticket Booking
Live Video Feeds
Sports Data Management
Live Streaming Solutions
Sports Event Booking Apps
Real-time Score Tracking & Scoreboard App
Management Software for Sports Clubs and Organizations
Fitness Club Management Software
Membership Management Software
Social Fitness Apps
Workout & Exercise Apps
Yoga and Meditation App
Lifestyle Management Platform
Sports Performance Analytics Software
Wellness Business Management Software
Enterprise Software Systems for Healthcare
Business Intelligence Software for Healthcare
Web and Mobile Medical Software Development
IoT Healthcare Application Development
Gym Mobile App Development
Diet & Nutrition App
App of Yoga Centres