Retail & Ecommerce
Indurstries
Retail & Ecommerce
RETAIL & ECOMMERCE SOFTWARE DEVELOPMENT COMPANY
E-commerce is the buying and selling of goods and services online. E-commerce development is the process of building these websites into online stores ready to handle floods of customers. Gopanear works to understand each client's specific business objectives and select the best developers to meet customer needs.
Developers analyse those needs, craft a design plan, establish web hosting, and then launch the online stores. With the online shopping experience expanding onto multiple channels, e-commerce software is necessary to ensure seamless integration. These tools include payment gateways, subscription management, and live chat. We deliver the most stable, secure, and versatile industry solution for improving your eCommerce experiences. With our eCommerce development services, you can achieve infinite possibilities to develop, innovate, and expand your business. Along with our eCommerce development and IT technology experts, we assist our clients in driving their customer satisfaction and making their brand speak aloud in the eCommerce market. In this competitive world, every business needs to stay ahead of the curve. It demands customized, professional, and enterprise grade eCommerce mobile app and web development services.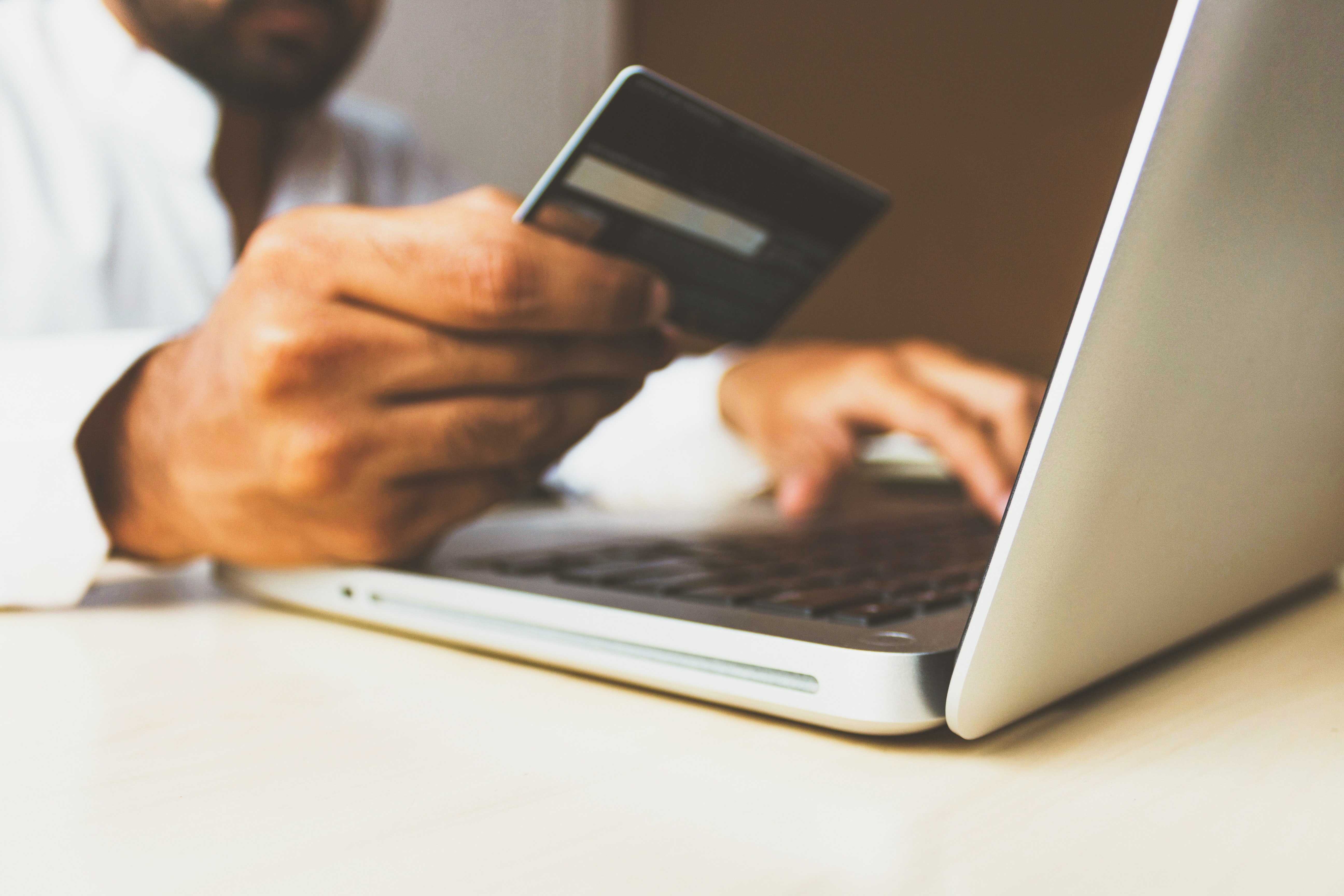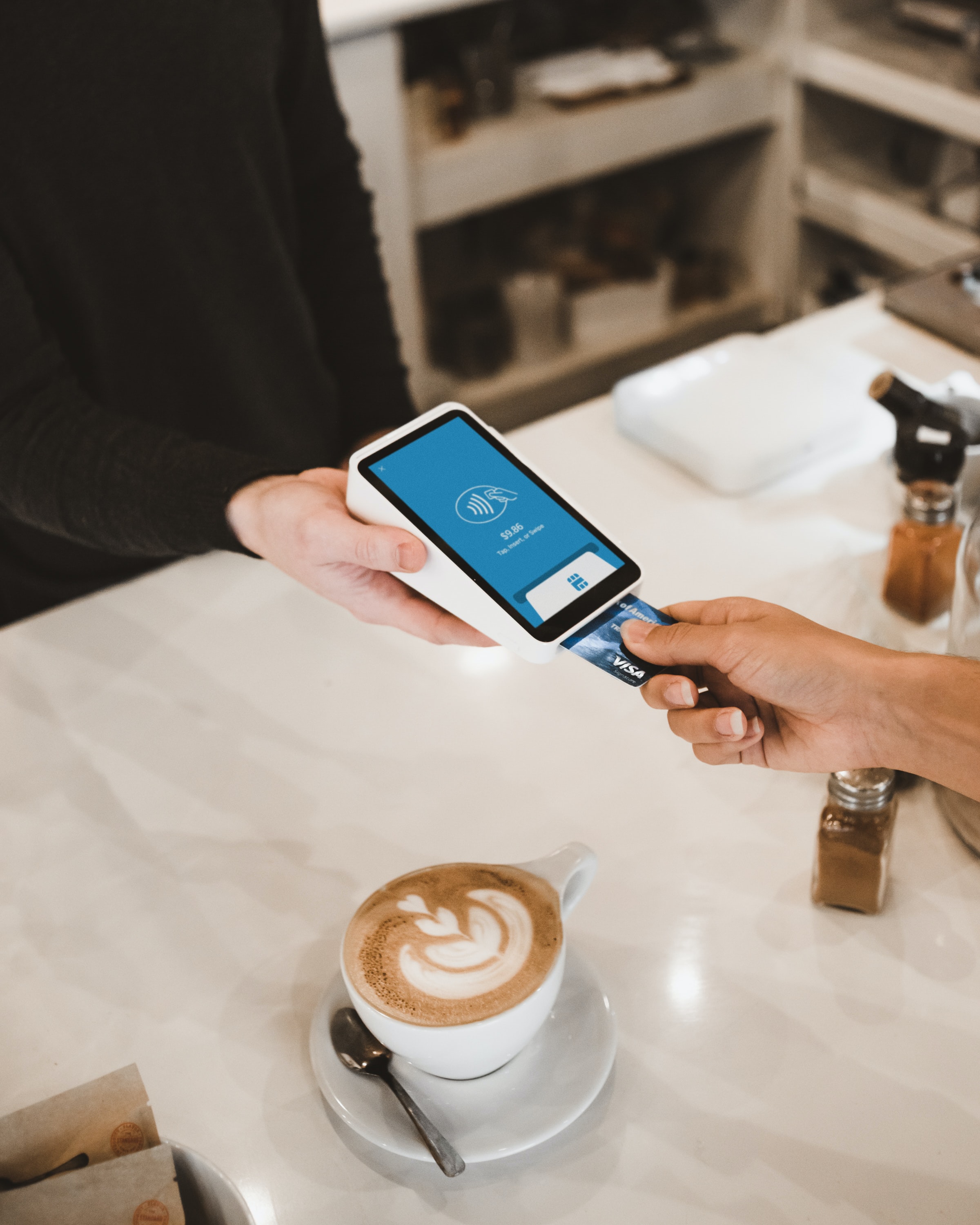 We, at Gopanear, blend our eCommerce development proficiency with advanced and latest technologies to dig out the crucial requirements of clients across industries globally. We create memorable websites that sell. With our eCommerce expertise, we work on every element of your website that perfectly aligns with your brand voice and volume. If you are proud of your brand, our eCommerce development expertise will make you proud of your website. Set up your Business globally by selling products digitally without any geographical and time restrictions.
We offer end-to-end custom retail and eCommerce development solutions and applications to develop and streamline eCommerce stores. We offer all types of retail and eCommerce web development services.
m-Commerce Development
eCommerce Platform Migration
eCommerce Maintenance & Support
B2B eCommerce Portal Development
Custom eCommerce Website Design
eCommerce & CRM Integration
Multi-Currency Support
eCommerce UX testing
Third-Party Integrations
eCommerce Strategy & Consulting
Payment Gateway Integration
ERP/CRM Integration
Shopify and Woo-commerce Development Solutions
WordPress Development
Shopping Cart and Chatbots
Inventory Management System
eCommerce POS Integration
Online Store Development
B2B or B2C Marketplace
Ticketing and Booking Solutions
Social eCommerce Development