REAL ESTAGE SOFTWARE DEVELOPMENT COMPANY
The real estate industry is very demanding. Not only because it concerns an extremely important area of life - our apartments, offices, and commercial properties. It is demanding because it is constantly changing. And technology has made it change even faster. Digital transformation and the development of tech solutions will become your competitive advantage in the real estate market.
We develop advanced real estate web and mobile applications, delivering custom-tailored solutions for real estate enterprises. Mobile applications have taken the real estate industry by storm. With simple and intuitive real estate apps, real estate agents and brokers to real estate startups can spontaneously grow their businesses. We are a real estate software development company that offers reliable and top-class solutions for the real estate industry. We have experience in offering custom real estate software and applications that can comprehensively address all needs of real estate industry professionals. We provide custom real estate software solutions to seamlessly manage workflows and handle structured and unstructured data to nurture new business opportunities. We enable digital innovations to invade all the spheres of modern real estate and reshape it to match the new reality.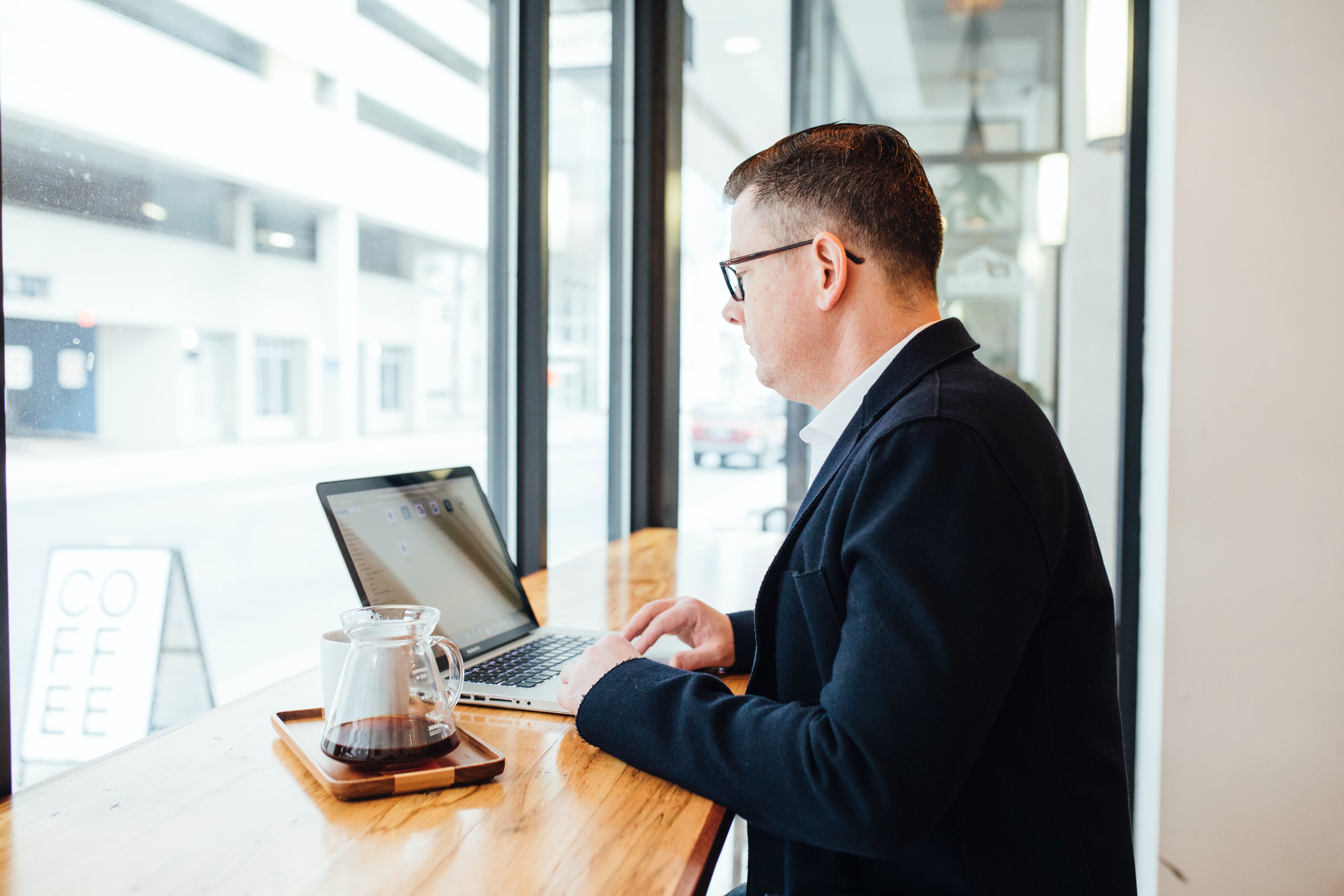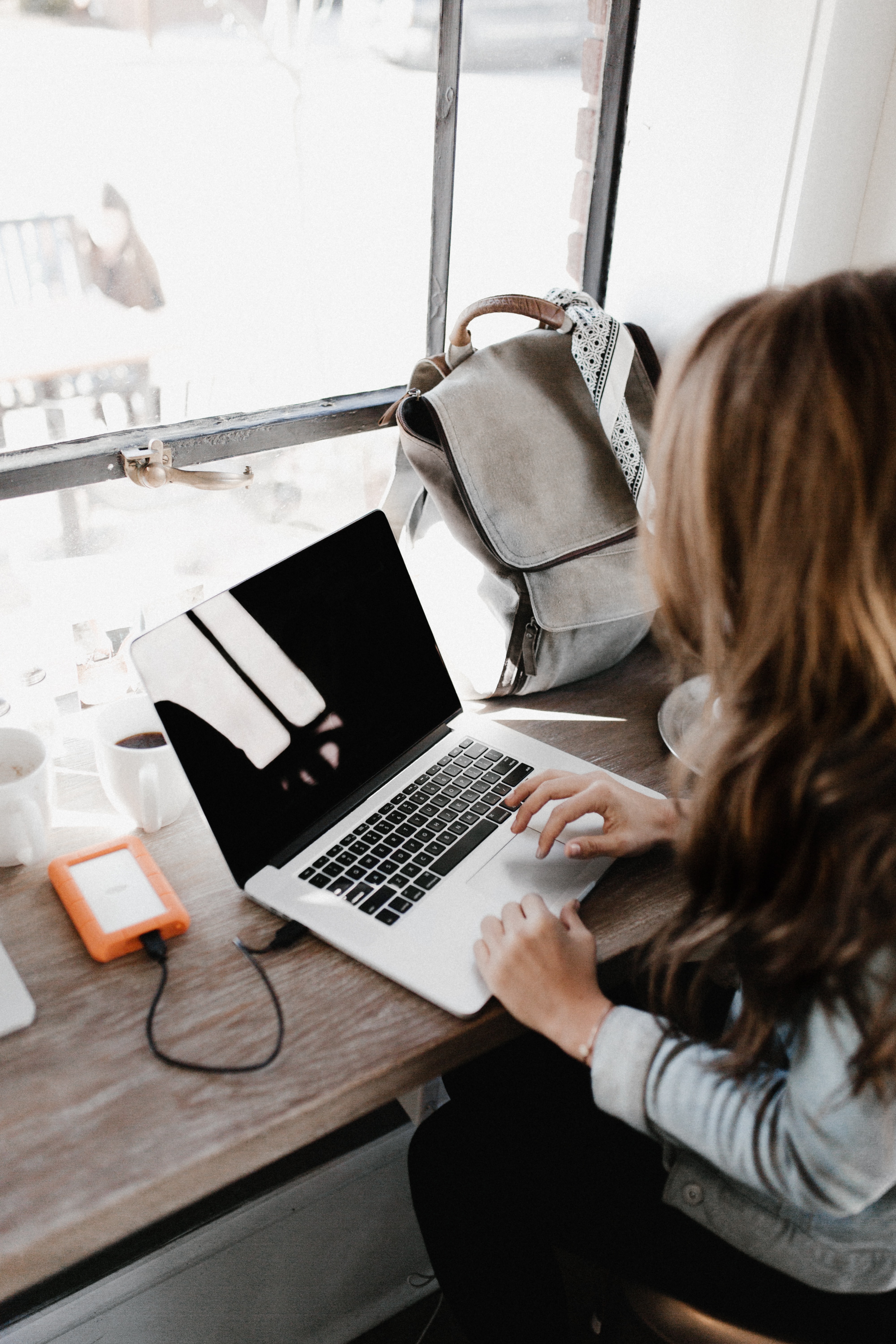 We offer end-to-end custom real estate development solutions and applications to develop and streamline the entire real estate business. We offer all types of real estate software development services.
Property Management Solutions
Real Estate App Development
Real Estate Web Development
Real Estate Analytics & Digitization Solutions
Real Estate CRM Software Development Solutions
Real Estate Auction Software Solution
Custom Real Estate Software Development Services
Broker/Tenant Management
Real Estate Analytics & Dashboards
Asset & Inventory Management
Bidding & Auction Management
Caters To Builders & Brokers
Document Management
Multiple Listing Service(MLS) Development