There are many staffing challenges being faced by a lot of small and big companies across different industries. We provide on-demand developers who can help you overcome your day-to-day staffing challenges such as filling an immediate gap like a web developer falling sick and may be many other reasons for not coming to the office for long. We help you fill this gap as per your requirement on time. On-demand workers are those who you will hire temporarily or maybe for a few hours or shifts. Sometimes small companies have limitations in terms of hiring and having limited bandwidth to manage staff at a location. Gopanear helps these firms to get a skilled person to fulfill their project needs.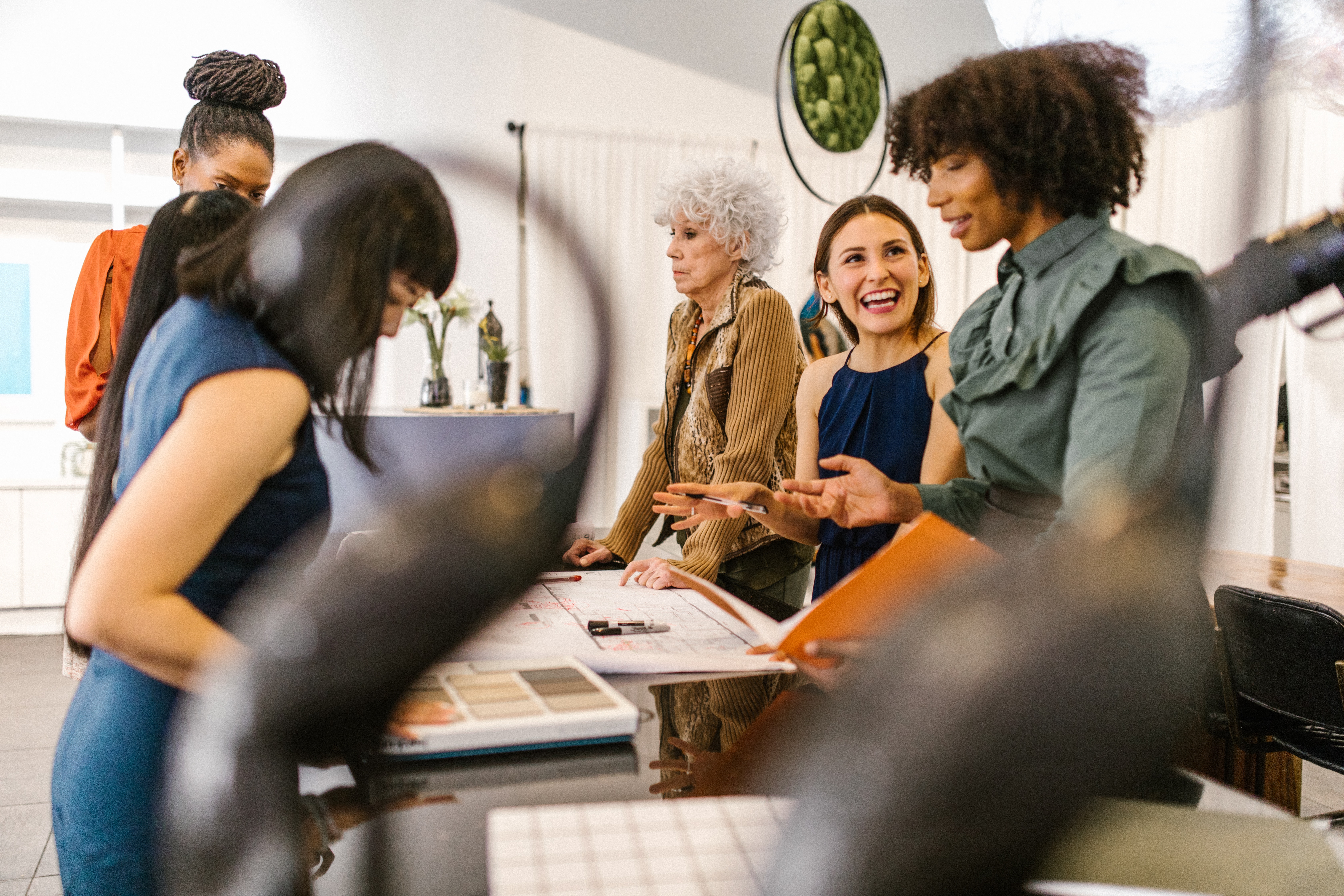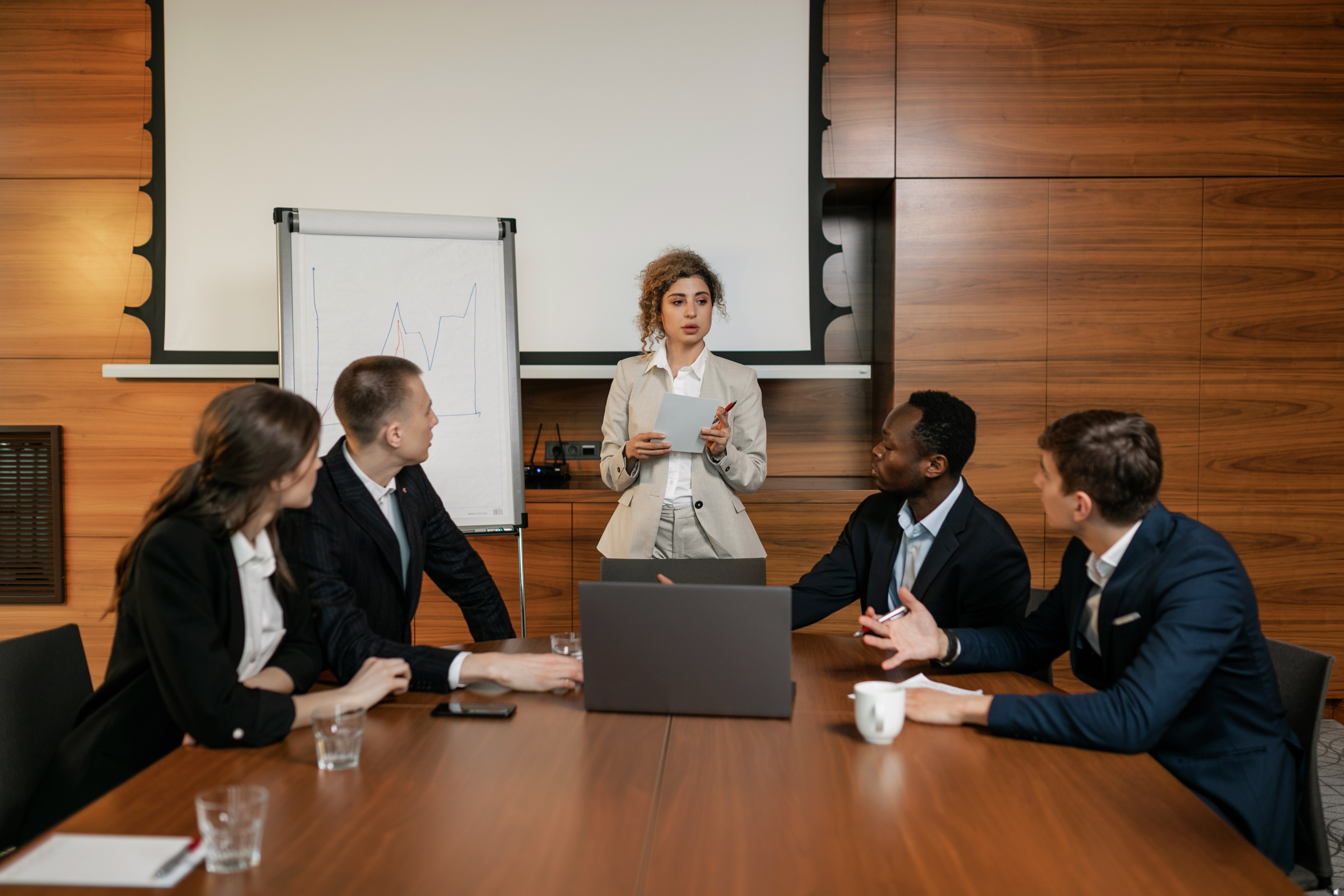 Hire PHP developers
Hire Laravel developers
Hire Vue Js developers
Hire React Js developers
Hire Python developers
Hire Backend developers
Hire Frontend developers
Hire Full Stack developers
Hire Database developers
Hire Mobile Application developers
Hire Android developers
Hire IOS developers
How we work
We follow the industry-standard development process. At the same time, we always involve every stakeholder from the start to the end of the development process. We believe in reducing costs and increasing the profitability of our clients.
More About Us
We focus on providing you with cutting-edge web development solutions within your deadline and budget. We firmly believe in delivering standard quality work with security and confidentiality.
---
+91 997 936 8849
Contact Us